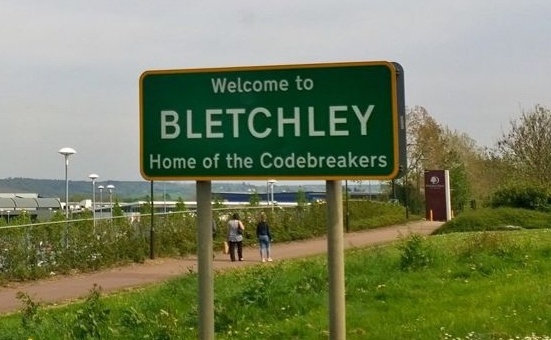 A block of garages is set to be developed into a mini council estate to help the city deal with its housing shortage, but could it be designed without real grass?
That was one of the questions raised – among issues of possible problems with parking and overlooking – at a meeting this week.
Milton Keynes Council has a multi-pronged approach to dealing with the crippling problem of homelessness, including finding sites across the city where new homes can be built.
A planning application for 12 homes on the residential garage site, off Berwick Drive, in Bletchley, is yet to be submitted.
But the scheme was put to Monday's online meeting of the development review forum for an early discussion.
The forum gives developers the chance to get suggestions from councillors, interest groups, and members of the public to "improve" the designs before they go to through the formal planning process.
Calling on the designers to "do something a bit radical", Cllr Keith McLean (Cons, Olney) suggested using artificial grass to make sure the area stayed neat and tidy.
"Not everyone mows their lawn," he said.
"It's got to be worth consideration. It only takes one or two people to let it grow for the other 10 to be hacked off."
But Cllr McLean was told that the suggestion would "not tick the box of the ecologists."
Issues of car parking and overlooking of homes in Berwick Drive, Orkney Close, and Forfar Drive, were also raised.
It's such a small site that the current plans would see the new homes being 21m from some neighbours'.
The council's policy is to have them at least 22m apart, the forum heard.
Matthew Whatley, of MK-based CMI Architecture, said they've proposed a courtyard-style design where two mini terraces of house fronts face each other.
Ward Cllr Mick Legg (Lab, Bletchley West), who said he checked the site while walking his dog, said: "There are on-on street parking issues in the area, and there may be challenges."
He was told that the designs will meet the council's parking standards.
And Liam Costello, the deputy clerk of West Bletchley Parish Council, said: "It feels like a lot squeezed in, with a lack of garden space for family homes.
"I don't think it's a particularly good environment."
Mr Whatley said they could "change the way that we look at it, to have garden space, rather than a courtyard."
The meeting was told that the points raised would be considered before a planning application is submitted in the next few months.