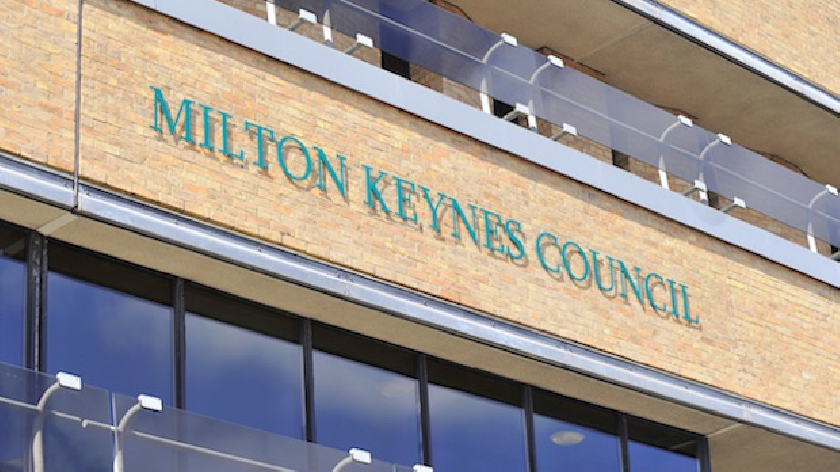 A local councillor is pushing for the Leader of the Council and Chief Executive to write to the Home Secretary.
Councillor Paul Trendall, Campbell Park and Old Woughton ward, has submitted a motion in ahead of next weeks Full Council regarding Asylum Seeker Accommodation in Milton Keynes.
Cllr Paul Trendall is asking for the Leader of the Council and Chief Executive to write to the Home Secretary, Priti Patel, in a bid to answer some questions regarding the decision to choose Milton Keynes as the chosen location and to address concerns over contractor (Clearsprings).
He asks: "explain why the Home Office contractor, Clearsprings, is asking for community volunteers to help with local transport when their director was paid £3.6m last year, and additionally shared in a £1.4m dividend bonus."
Cllr Paul Trendall continues: "Explain why this location, ( A hotel in Woughton-on-the-Green), further from the coast than almost anywhere else in the UK, was selected."
Cllr Paul Trendall acknowledges in his motion that the UK has a responsibility to house those seeking asylum in accommodation, which is safe, and where those so housed are accorded dignity whilst a decision on their status is made.
However, his motion requests MK Council notes that the Home Office decided without consultation with the council or the local people, to place asylum seekers in accommodation in the former Woughton-on-the-Green hotel.
In August of last year, Cllr Paul Trendall was left inundated with donations for Afghan refugees following a huge social media push. He now wants to ask Priti Patel "why it is the residents of Milton Keynes who are coming forward with clothing for the asylum seekers, and not the Home Offices' contractor, who is paid out of public funds."
He also wants to see the Covid-19 vaccination status of the individuals.
The motion will be presented on 19th January.