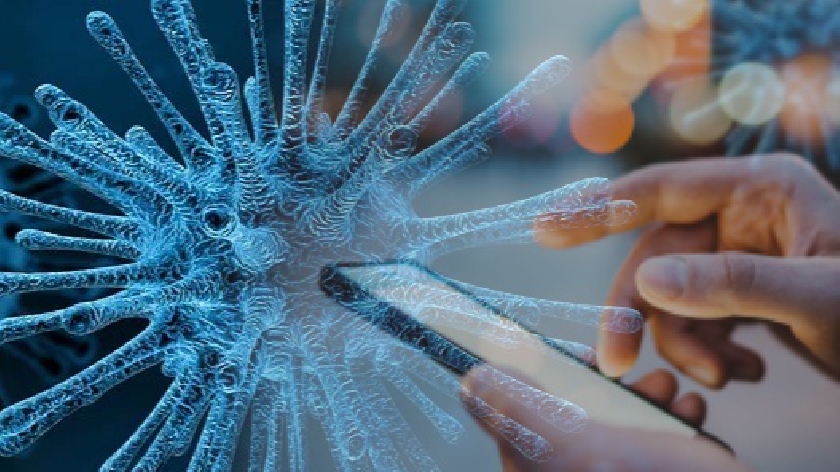 A council is still seeking "clarity" from the Government over the new covid-cracking Test and Trace scheme.
Councils across the country are seen as being "central" to the new scheme which launched on Thursday and seeks to hunt the virus down and isolate people who are carrying it.
But this week Milton Keynes Council says it does not know how much money it will be receiving from a £300 million funding pot.
And it adds that none of the information or clarity over the role it will play in defending Milton Keynes from sporadic outbreaks has been provided.
In a statement this week MK Council said: "Local councils like Milton Keynes are in a good place to reach out to communities, signpost advice, and help people through local outbreaks."
The council says it has proved this by contacting more than 14,000 vulnerable people, and made more than 1,500 emergency deliveries, through its Local Support Service.
Its also been working with the health service, including housing Britons from the Chinese city of Wuhan at the start of the outbreak.
But the council spokesman added: "We're yet to hear what our share is of the test and trace funding, but regardless we're already working on a control plan that defends Milton Keynes in the event of local outbreaks.
"In order for this to work properly we need fast, efficient testing, a clear understanding of what is expected of us, the powers to enforce any local control needed and, of course, proper funding to enable us to do what is required.
"We will also need access to far more technical resources, such as data and expertise, to enable us to make good decisions if that is what is needed from us.
"Currently none of this information or clarity has been provided before the announcement was made, but we will continue to work with our partners as more detail emerges."
The Department for Health and Social Care has said that each council will be given funding to develop tailored outbreak control plans, working with local NHS and other stakeholders.
"Their plans will focus on identifying and containing potential outbreaks in places such as workplaces, housing complexes, care homes and schools," the department said on May 22.
Mid Beds MP Nadine Dorries, who is also the minister for patient safety, said: "Local authorities will be vital in the effort to contain covid-19 at a community level.
"The pandemic requires a national effort but that will only be effective as a result of local authorities, working hand in hand with Public Health England and contact tracers to focus on the containment of local outbreaks, in order to control the transmission and the spread of the virus."
The Department of Health and Social Care was invited to respond but no response was forthcoming before publication.