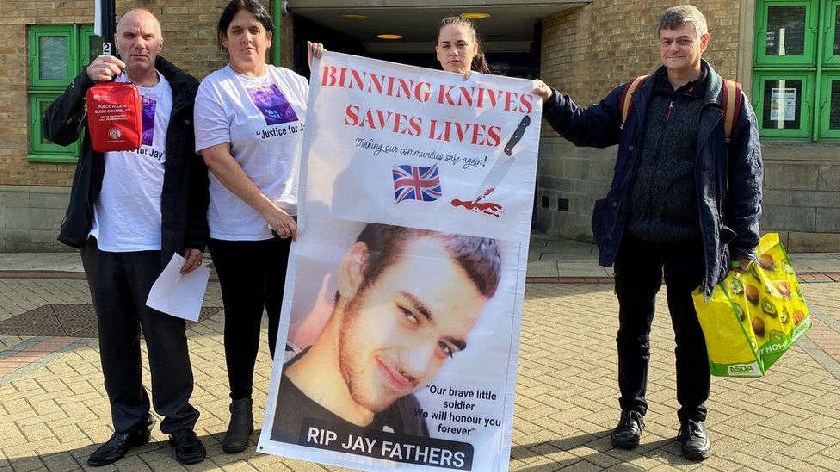 Local Conservative Councillors are calling for stab kits to be provided to venues around the CMK area.
Following the recent double stabbing in CMK, with one young person tragically being killed, local councillors are urging for kits to be placed in venues around Central Milton Keynes.
The stab kits contain pressure bandages, tourniquets, a chest seal dressing and other medical equipment and cost £96 each.
The family of Jay Fathers, an 18-year-old man from Milton Keynes, 10 pubs across Milton Keynes have already agreed to have some kits.
At just before 3am on New Years' Day this year, officers were called to reports of an altercation in Walshs Manor, Stantonbury.
Jay Fathers, who was 18-years-old, was located at the scene with serious stab wounds and was being treated by his friends and paramedics from South Central Ambulance Service.
Tragically, Jay later died at Milton Keynes University Hospital of his injuries.
Conservative Councillors are now calling on Milton Keynes Council to mandate pubs and clubs to have Bleed Control kits on their premises through the licensing process.
Cllr Keith McLean, Chair of Licensing at MK Council, said:"The benefits of these kits are huge and life-saving. It is incredibly sad that another young person has lost their life over the festive period and we must do all we can to reduce knife crime, but also have measures in place to save lives when it happens.
"We know that bleeding reduction in the first few minutes to a victim of knife crime can mean life or death for that person so introducing them into CMK would be a great initiative.
"I will ask Licensing officers to investigate how such an initiative can be formally introduced."
Shazna Muzammil, a volunteer with the Milton Keynes Youth Offending Team and St John's Ambulance, added:
"These kits buy minutes so that victims can receive the treatment they need from paramedics. This isn't going to stop knife crime, but it could save lives and there is nothing more valuable than that."