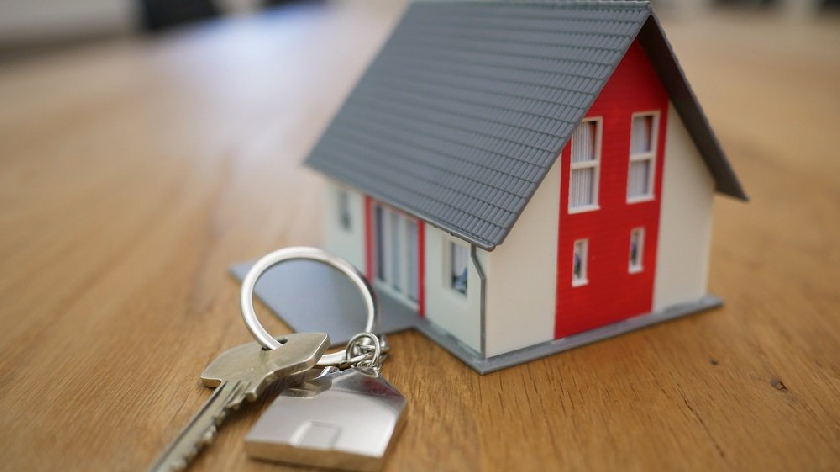 Milton Keynes Council has today (8/6) unveiled its post-pandemic council plan, which includes creating 'affordable housing for all' and delivering 'high quality' essential services.
The Labour and Lib Dem Coalition, which they call the Progressive Alliance, gained leadership of Milton Keynes Council following April's local election.
Holding the most seats on the council, the majority administration will work cross-party with the aim to deliver "five key priorities" for Milton Keynes post-pandemic.
These are:
1. "Deliver a COVID-19 economic recovery plan to support our businesses, high streets and residents to ensure a recovery that is prosperous and fair for all.
2. "Deliver high-quality essential services and keep our city running well for all residents.
3. "Build better communities and deliver a healthier, safer Milton Keynes with affordable housing for all.
4. "Tackle child poverty and support children and young people by keeping children safe from harm and neglect, and improve the lives of children and young people in MK.
5. "Take action on climate change by reducing carbon, increasing biodiversity and supporting innovations in sustainable transport to make MK the greenest city in the world."
Councillor Pete Marland, Labour Leader of the Council, said: "This is a Council Plan that puts people before politics. We need a prosperous, green and fair recovery from the pandemic, and this Plan can help deliver that."
Liberal Democrat Councillor and Deputy Leader of the Council, Robin Bradburn, added: "Our city is facing the aftermath of a pandemic, the deepest recession for 300 years and the impact of Brexit. We need a plan to help us through, and this is that plan. It shows that the Liberal Democrats and Labour are putting party politics aside to really deliver for the residents of Milton Keynes."