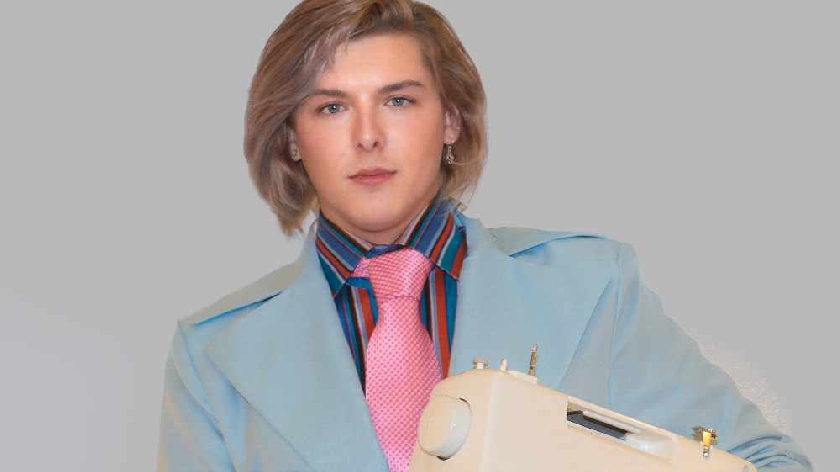 The musical is based on the life of David Bowie's close friend from Bletchley.
Titled 'Burretti: The Man Who Sewed The World', the musical has a cast of over 30 local actors, dancers and musicians. This musical tells the fascinating story of Bletchley Boy Freddie Burretti: David Bowie's close friend, key early 70's Ziggy Stardust costume collaborator and stylist.
Armed with a befitting musical score, the play unfolds events leading up to the legendary 1972 BBC Top of the Pops, Starman broadcast. It will leave you in no doubt, that Freddie Burretti was indeed the man who sewed the world.
May 16,17,18th 2019 @7.30pm
Tickets are £15: https://www.ticketsource.co.uk/chrysalismk
Or call to book tickets: 0333 666 3366