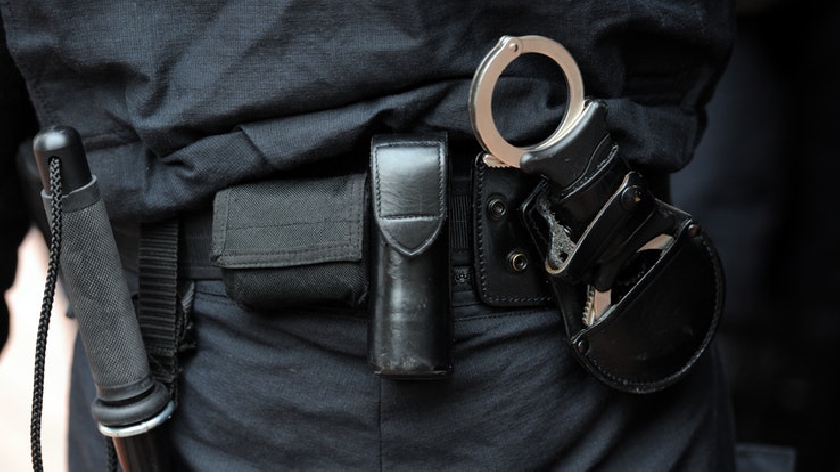 A day of action by Thames Valley Police has led to a number of arrests of wanted people.
On Wednesday 27 March 2019, 80 officers and 20 specials were assigned a day of action to track down outstanding offenders and build further intelligence.
People sought were on warrants from court and on prison recall, and were wanted in relation to a wide range of offences. Priority was given to tracking those that pose the greatest risk to the public.
This was a day of focused activity to add weight to the ongoing day to day work to trace and bring to justice wanted individuals.
The operation was a coordinated effort across a range of Thames Valley Police teams, the Information Research Bureau & Criminal Justice.
One person was arrested for being wanted on Police National Computer (PNC), 34 people were arrested following execution of warrants, two warrants were withdrawn and three people were recalled to prison.
Detective Chief Superintendent Colin Paine, said: "The aim of this day of action was to arrest those outstanding from justice, there were a range of offences from traffic offences, GBH and kidnap.
"The operation pulled together a number of departments across the force to target those who have tried to evade justice.
"Due to the efforts into work conducted prior to the day as well as during it, we have arrested 34 offenders, and arrested one person who was wanted on PNC, and returned three people on prison recall.
"The successful arrest of these offenders reduces the threat they pose and helps reverse the perception by some offenders that there is merit in ignoring police or court surrender requirements.
"I'd like to offer my thanks to all those involved in the day for their hard work and commitment.
"The hard work doesn't stop there as we continue to gather intelligence to pursue those outstanding. These results are a great boost to our day to day activity to ensure that Thames Valley is a safer place for our communities and importantly, that offenders will be dealt with."