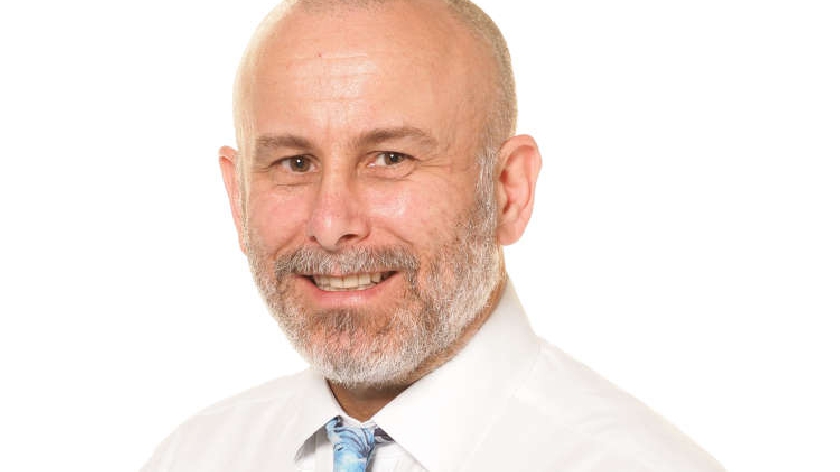 The Denbigh Alliance Multi Academy Trust has announced the appointment of a new Chief Executive Officer, Ian Joyce.
The Multi Academy Trust is made up of Denbigh School, Watling Academy and Watling Primary School, which will be opening in September 2023.
Ian, who has been in the Education Sector for 26 years, brings to the role a wealth of experience in business management and finance.
Speaking from his new office at Watling Academy, Ian said: "I am incredibly proud to be given the opportunity to further develop the Trust. I look forward to continuing the excellent work already started and strengthening new and existing relationships throughout the community we serve."
John Cove, Chair of the Board of Trustees at the Denbigh Alliance said: "My colleagues and I are confident that Ian is well positioned to lead the Trust into our next stage of growth, including oversight of the opening of our new Watling Primary School on the Whitehouse development in September 2023.
"The focus of the Denbigh Alliance Trust has always been on Care, Education and Opportunity for students and staff, and we are confident that Ian will continue to drive this with an innovative and dynamic approach."