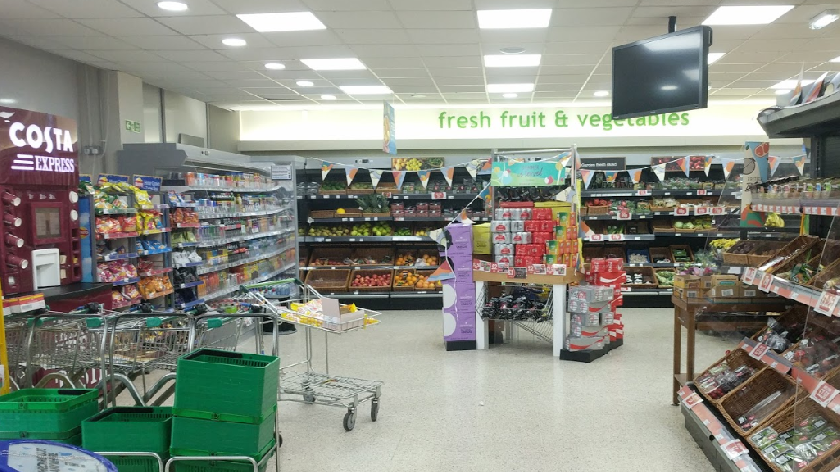 A number of local residents have backed a petition calling on a Milton Keynes convenience store to 'clean up its act' or leave the town.
Stony Stratford residents have launched the petition saying that the Budgens store on Cofferidge Close currently has a 'monopoly' in the town.
The store was recently given a one star food hygiene rating in June 2019 by Milton Keynes Council, as reported by MKFM.
As well as the hygiene rating, residents have complained that the store is 'filthy', 'has empty shelves' and 'poor staff are forced to dress up like they are about to go on a hiking expedition to the arctic every day due to the temperatures in the shop'.
Budgens Stony Stratford is independently owned and the national company say they have 'no operational control' of the store.
The report on the store by food hygiene inspectors reported that 'food debris was present near to the wall by the Bake Off ovens, significant dust was under the units opposite the front counter and used paper towels were behind the Bake Off oven closest to the counter'.
Concerns were also raised about frozen food being stored in the store, with the hygiene inspector reporting that the temperatures of one of the freezers was 'far too warm for the storage of frozen products'.
Over 200 residents have signed the petition calling for action so far, with one person commenting: 'Budgens is a disgrace, small range of products and all overpriced. Dirty and with broken freezers. Often only till open is shared with tobacco and lottery so service is slow.'
Another added: 'The hygiene in the shop is disgusting. I now drive to Wolverton when I need to buy a few little bits. The prices of things are really expensive.'
You can read the petition in full by clicking here.