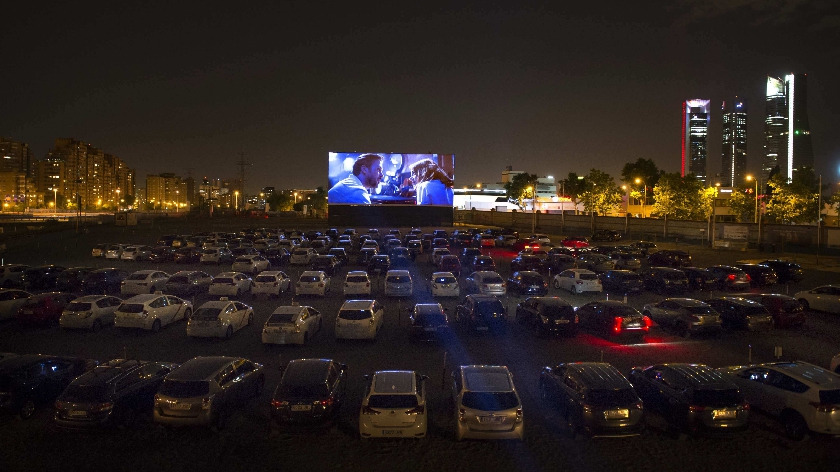 Nearby Towcester Racecourse have revealed plans to open a Drive In Cinema and Theatre this Summer.
It comes as cinemas and theatres across the UK remain closed due to the coronavirus.
Visitors would remain inside their cars throughout the film or show and therefore social distancing would be maintained.
The Drive-In Cinema is set to show some classic Hollywood blockbuster movies over two screens for all the family to enjoy.
Meanwhile, the Drive-In Theatre is set to be home to 'West-End' style theatre productions.
Car speakers can be connected to output the audio of the films and shows, meaning windows can remain closed.
Food and drink orders including popcorn, hotdogs, burgers, soft drinks and alcohol can also be pre-booked online and delivered to your car.
The opening date for the new venues will depend on the latest government advice.
Russell Swift, who is working to host a number of shows at the Drive In Theatre, told the Northampton Chronicle: "This is a wonderful way to compliment the drive-in cinema experience and give an audience a safe and unique evening out."
"Although we have had to overcome some technical issues, we are hoping to offer what will be quite a unique theatrical experience."
"Some of the best people in the business are helping to make every show a memorable event."
"It will be a very strange way of working for many performers but everyone we have spoken to is very excited by the concept."
"Although it may be odd playing to a front row of family hatchbacks!"