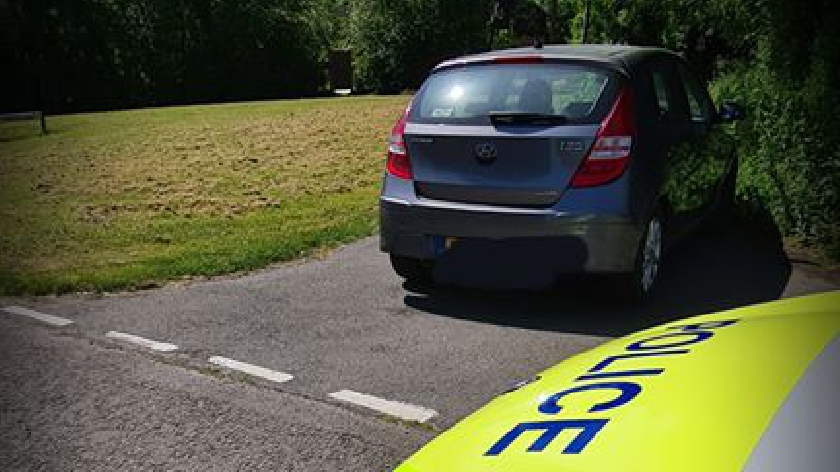 A person who drove from Milton Keynes to Bedford on what Police are describing as a 'non-essential' trip to purchase a new car has had the vehicle seized for having no insurance.
Officers took to Facebook to say it was an 'unlucky day' for the person who was stopped by a Police Community Support Officer.
The driver was given the opportunity to purchase insurance at the roadside however they failed to do so.
The car was seized and they were given a £300 fine, £150 recovery fee and six points added to their licence.
Government advice remains in place that people should stay at home and only go outside for essential purposes.
It comes after a car which drove 100 miles from Milton Keynes to Brighton beach yesterday morning was turned back by Police.