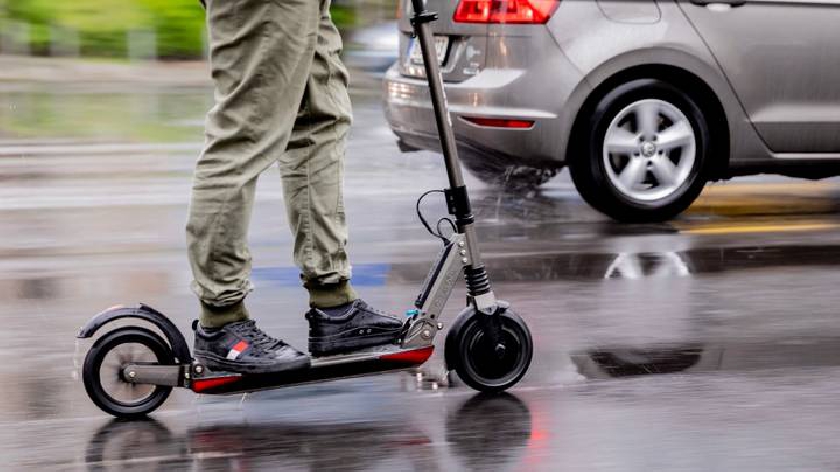 Milton Keynes Council will be trialling e-scooters in June in a fast-tracked plan to explore alternatives to short car journeys.
The Council will be given their own fleet of electric scooters to kick start the nationwide trial. It was due to start in 2021, but Transport Secretary Grant Shapps decided to bring them forward as the UK eases its lockdown measures.
The council expects to be provided a 50-strong fleet of the innovative e-scooters to pilot among council employees. If the trial proves a success, the e-scooters would be extended publicly across MK for a 12-month period later this year.
Councillor Jenny Marklew, Cabinet Member for Sustainability, said: "Milton Keynes has a strong reputation for testing green technologies, so when Government announced that UK legislation would change to allow electric scooter trials we've been quick to progress this pilot."
It's expected that e scooters would be allowed on Redways and some pavements to support journeys to work, shops and open spaces.
Under current legislation e-scooters can be bought in the UK but are not allowed on public roads or pavements. MK Council will continue to work with the Department of Transport to help develop the legislation needed.