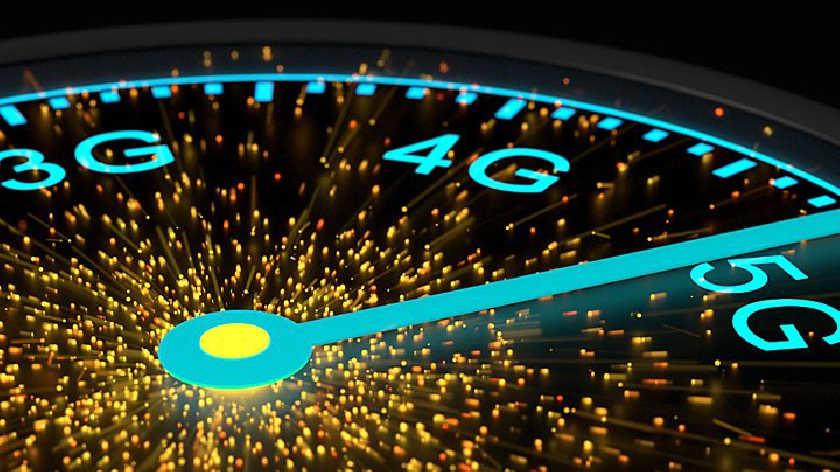 A hugely controversial plan to place a 73-ft high 5G mast looming over a popular marina will be decided by an elected committee, it has been confirmed.
The date for the meeting of Milton Keynes Council's development control committee has not yet been set but the proposal has already brought a huge blast of objections from residents in Woodley Headland.
Listed by planners as being in Waterside, Peartree Bridge, the 22.4 metre (73-ft) mast, just off Marlborough Street, is one of seven being proposed as part of a testbed of the new technology across Milton Keynes.
"At 22m tall, the mast would be an ugly and imposing structure visible from far around because of the relatively flat local topography and low-level buildings," one objector said.
"It would be impossible for this eyesore to blend in with the surrounding environment."
Woughton Community Council (WCC) joined scores of residents in opposing the plan.
Steve McNay, the council manager, said WCC is "eager to play a part in the development of new technology and understands the potential benefits of 5G.
"However, we object to this application, due to its placement, its non compliance with policy, the visual impact and amenity and the effect on bio-diversity and ecology."
WCC say that boats in the marina are less than 50 metres from the mast, which is against the council's own policy.
Telecoms specialist Beacon Comms say the site was chosen because it is the best location in terms of the trial, which will include 5G uses in healthcare at MK Hospital.
Objectors say they were put off by what they say is an inaccurate description of the site.
They also object to the process being carried out during the lockdown because it has stopped the normal consultation.
"The belief stated by some is that this is an abuse of process during an unprecedented time," said Mr McNey. "Whilst this may not be by design, it is easy to see why this may be viewed as such."
Many of the objectors also say they don't want the technology because they fear it harms people's health - which is incorrect.
One objector wrote: "If Milton Keynes is to be a smart city, we need to be smart enough to hold back on 5G until it has been fully tested."
The council's Telecommunications Systems Policy requires phone masts to meet guidelines from the International Commission on Non-Ionising Radiation Protection (ICNIRP).
A declaration of full compliance with ICNIRP guidelines has been placed alongside the planning application.
The type of radio waves used by 5G sit close to that of visible light on the electromagnetic spectrum, but they are less powerful.
The ICNIRP, in a statement issued in March this year said: "We know parts of the community are concerned about the safety of 5G and we hope the updated guidelines will help put people at ease.
"The most important thing for people to remember is that 5G technologies will not be able to cause harm when these new guidelines are adhered to."