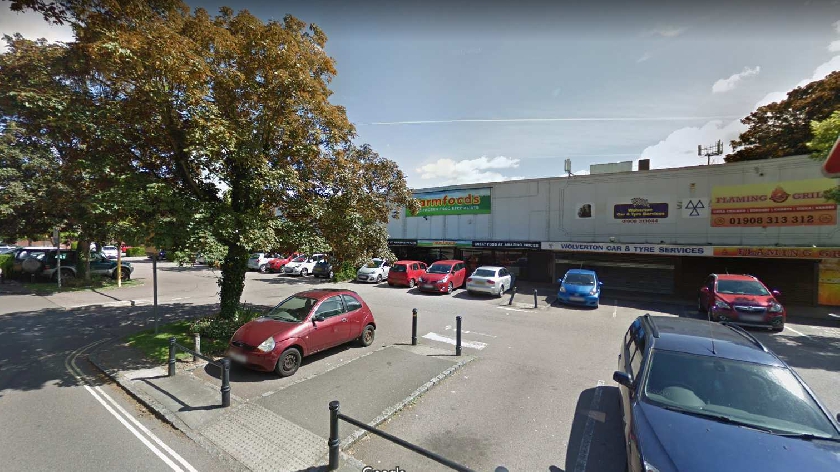 Thames Valley Police is appealing for witnesses following the theft of an elderly woman's handbag in Wolverton.
At 11.30am on Friday (10/8) the victim, an 82-year-old woman, had been shopping at Farmfoods in Glyn Square.
While loading shopping in to her car, a man snatched her handbag from her trolley and ran away towards High Street.
The offender is white, 6ft tall, slim, aged in his thirties, had tattoos on his arms and had a scruffy appearance.
At the time of the incident, he was wearing a red scarf or bandana around his neck, a white t-shirt and shorts.
The stolen handbag was black and had a multi-coloured flower pattern. It contained the victim's passport, driving licence, cash and bank cards.
Investigating officer PC Charlie Holsey, of Milton Keynes Investigation Hub, said: "We would like to appeal to anyone who saw the theft take place or who has any information which could assist our investigation.
"Although the victim was not injured during the incident, it has left her feeling distressed."
If you have any information about the incident please call the 24-hour Thames Valley Police enquiry centre on 101 quoting the reference '43180245186' or by reporting it online.
If you do not want to speak to police, please call the independent charity Crimestoppers on 0800 555 111.