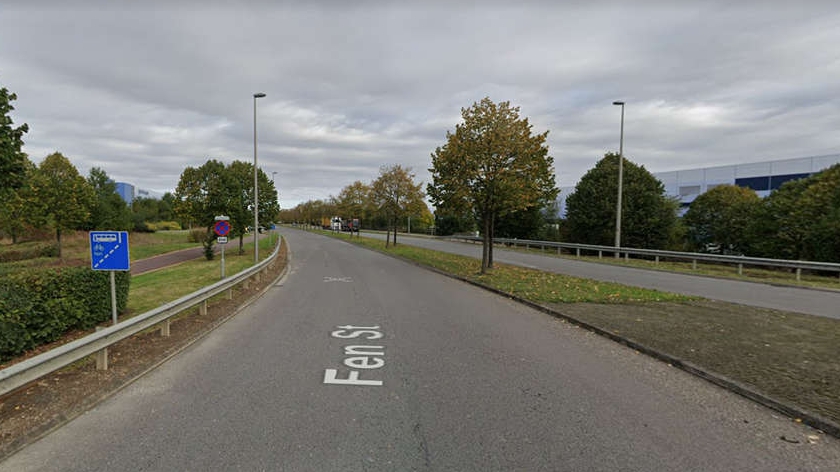 Image: Google Maps
Emergency services are on the scene at a lorry fire this morning.
UPDATE 09:30- The road has now reopened.
Emergency services have been called to Fen Street in the earlier hours of this morning (12/5), to attend a lorry fire.
Fen Street is closed between the A421 and Magna Park causing traffic in and around Milton Keynes.
Congestion is being reported on the A421 / Newport Road roundabout.
The road is closed past the John Lewis Distribution Centre.
MKFM will update this article as news comes in.