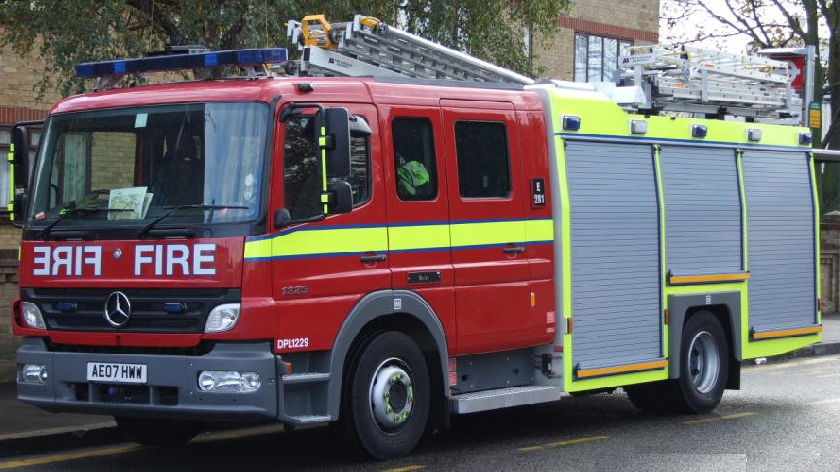 Emergency services were called to the High Street in Woburn Sands yesterday after a car collided with a shop front.
Two fire appliances and crews from West Ashland as well as an officer attended the scene and made the site safe.
It is reported that no was one left injured or trapped as a result of the incident.
Responding firefighters from Buckinghamshire Fire and Rescue Service left the incident in the hands of officers from Thames Valley Police.
Anyone with information regarding this event should contact Thames Valley Police by calling 101.