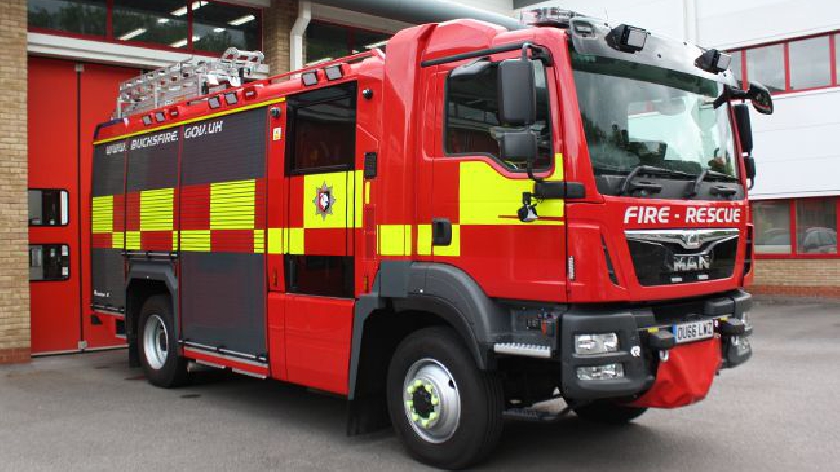 At 12:40pm yesterday afternoon (28/05), emergency services raced to the scene following a road traffic collision between a car and a van in Chapter Coffee Hall, Milton Keynes.
Attending the scene from Buckinghamshire Fire & Rescue Service were two appliances and crews from West Ashland station.
The responding firefighters made use of specialized equipment to make the site safe.
Currently, it is unknown exactly how this accident occurred.
Due to the extent of their injuries, one man and one woman were left in the care of South Central Ambulance Service. Their current condition is unknown.