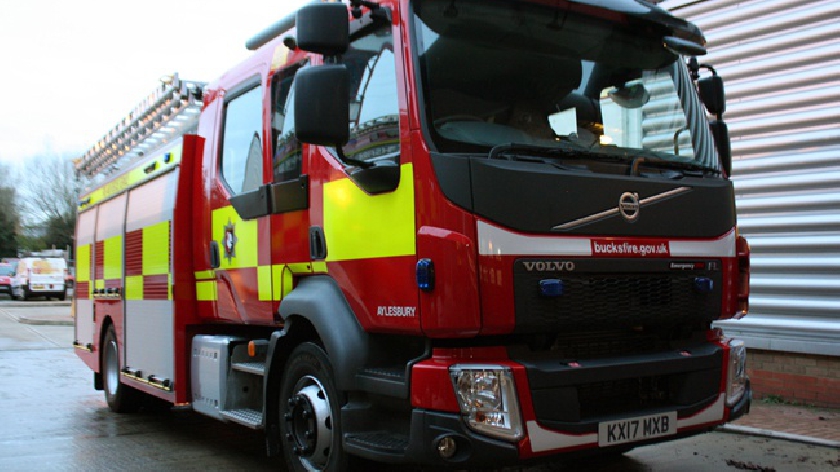 At 12:12pm yesterday (22/05), local firefighters raced to extinguish a kitchen fire that occurred in Bridgeway, New Bradwell.
Attending from Buckinghamshire Fire & Rescue Service was one appliance and crew from Newport Pagnell, as well as one from Broughton.
Responding firefighters made use of a thermal imaging camera in a bid to make the site safe.
Emergency services found that the fire had already been extinguished on their arrival but described the blaze as a "small" fire.
It is not believed that anyone was injured during the course of this incident.
The full extent of damages that the building sustained is also presently unknown.