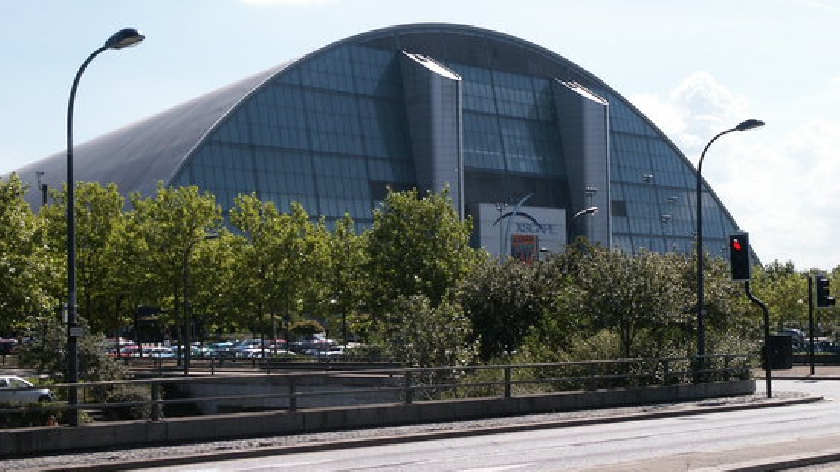 Xscape Milton Keynes is asking people to create a new logo design that will be featured on their social media channels for the rest of 2021.
It is all part of a competition called 'Create Your Xscape', where the entertainment centre wants to encourage people to get creative.
A spokesperson for Xscape explains: "Everyone has missed something or someone during lockdown, and Xscape want everyone, young and old, to show and celebrate all the things they are most looking forward to doing again with friends and family once lockdown is lifted."
The winning logo design will be featured on Xscape Milton Keynes' Facebook, Twitter, and Instagram pages for the remainder of the year. The person behind the winning design will also get a prize bundle including a family jump and climb at Gravity, pre-loaded Funstation cards, and a meal at Nando's.
Those who wish to participate have to download the logo's template, which is on Xscape's website, and the final design should be posted on social media tagging @Xscape and using the hashtag #CreateYourXscape.
The deadline for entries is 30th April 2021. For more information, and to download the template, please click here.