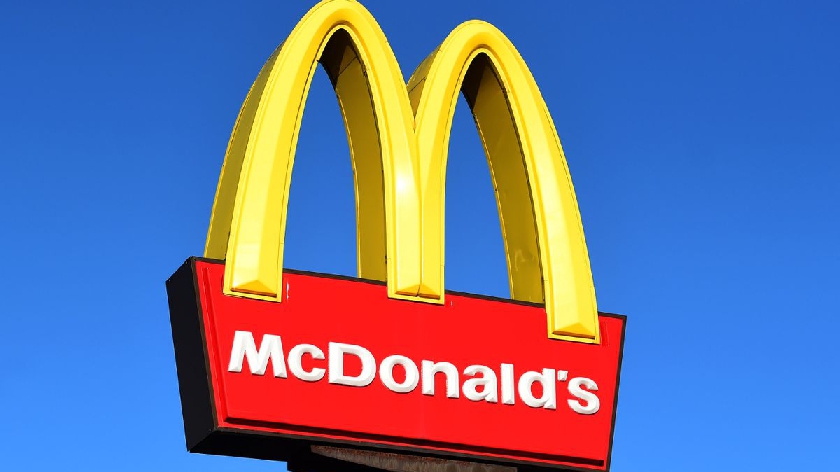 Six McDonalds Drive Thru's in Milton Keynes will be re-opening next Thursday 4th June, according to people with knowledge of the matter.
MKFM understands the six sites will be at Westcroft, Wolverton, Bow Brickhill (A5 Watling St), Stadium MK, Portway (near the Station) and Kingston.
The sites will be open for Drive Thru only from 11am to 10pm. Delivery, take-away or eat in options will all be unavailable.
In addition, there will be a limited menu with McFlurries included (but no milkshakes) and a maximum £25 spend per car.
Customers will be encouraged not to block roads and to return later on if there is queue of traffic.
The sites at The Centre MK and Xscape will remain closed.
Currently, the closest McDonalds sites to Milton Keynes which are open are in Dunstable and Luton.
MKFM will provide an update when an official announcement is made.