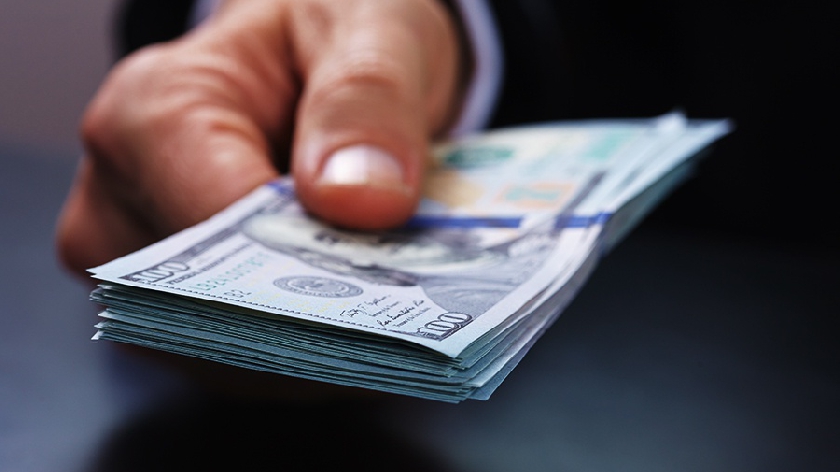 MKFM can exclusively reveal that Conservative councillors in Milton Keynes oversaw the return of over £120,000 of money back to property developers in 2012 because they failed to spend it on time.
It comes just weeks after they criticized the Labour administration for returning £150,000 from the Council's Right To Buy receipts to the government.
A freedom of information request by MKFM has revealed that £127,500 was given to Milton Keynes Council by a developer as 'Section 106' money and designated as a contribution towards a brand new multi-story car park.
However, the money was returned to developers in August 2012 unspent, because the Council had failed to use it within the two years it was given to spend it in full.
Section 106 money is intended to be given by developers to local authorities to spend on projects for the benefit of the community, but it has to be spent within a set amount of time.
Council officials say the project did not proceed within the two years allocated 'as a result of the economic downturn'.
Leader of the Milton Keynes Conservatives Cllr Alex Walker said: "This happened 6 years ago. I wasn't leader nor was I even elected so I don't know the ins and outs of this decision. It would have been a deal done under the Lib Dem Council in 2010 and it is regrettable if that turned out unviable."
"My job as opposition leader in 2018 is to hold this wasteful Labour Council to account when it fails to invest taxpayers money wisely. Be that the £10million refurbishment of the Council offices, returning unspent money to Government or stashing £180million in reserves."
Labour Council Leader Cllr Peter Marland said: "Residents of Milton Keynes will no doubt be asking why the Tories allowed money that should have been used for improving parking to go back to developers."
"A much needed new multi story car park is just about to start in CMK, but residents will want to know why did the Conservatives not think one was needed when they had extra cash to help deliver one in 2012, or spend the money improving parking in other areas of Milton Keynes?"
MKFM can also reveal that Milton Keynes Council repaid a total of £42,289 in the 2008-9 financial year to developers, because again it failed to spend the money within the allocated time.
That was under a Liberal Democrat minority administration.
Projects which were earmarked for the funding included building a pedestrian bridge over the River Ouzel, traffic calming, maintenance of wildlife corridors and a play park near Whaddon Way.
The Council has not returned any Section 106 money to developers since 2012.