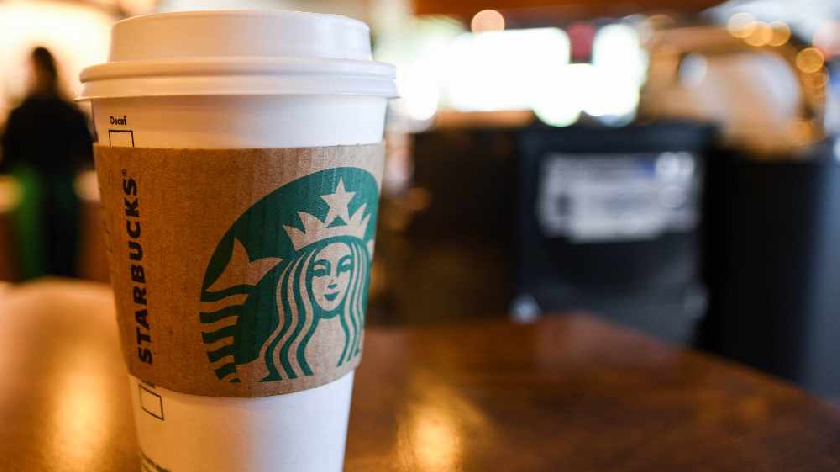 Photo: USA Today
MKFM can reveal that Starbucks in Midsummer Place and Silbury Boulevard will be reopening for takeaway only from 10am on Friday (29/5).
This is part of Starbucks' phased reopening of drive-thru and takeaway stores throughout the UK. Both of the stores in Central Milton Keynes will be offering a 'To-Go' model to minimise contact between staff and customers.
All drinks will be served in a to-go paper cup, and only contactless payments (either by card, phone, or the Starbucks Rewards App) will be accepted.
Social distancing will be in place, with extra cleaning protocols and precautions, including more frequent cleaning and sanitising of surface areas and increased handwashing by staff. Plexiglass screens have also been installed.
Starbucks will be serving a near-complete drinks menu and a more restricted food menu focusing on the most popular items.
NHS workers will also be able to claim a free Tall beverage of their choice.
In other news, the Starbucks unit at Newport Pagnell Service Station is set to reopen tomorrow (26/5).