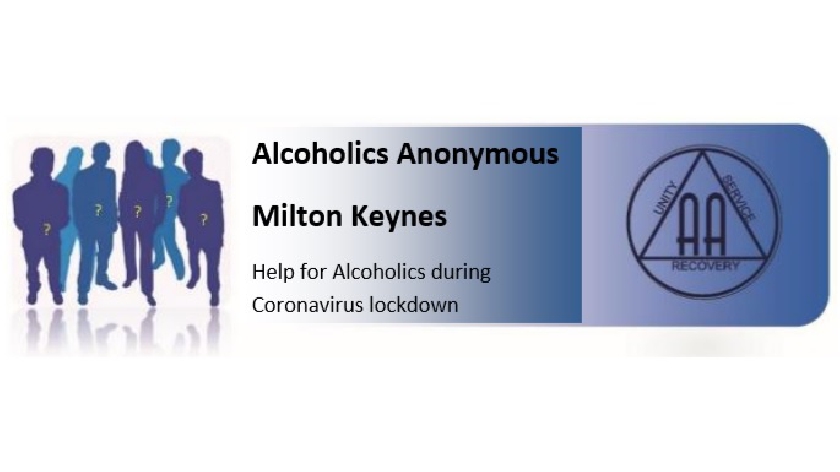 Alcoholics Anonymous members are coping with the Covid-19 pandemic by taking their meetings online. Help is also available over the phone with the aim to help anyone who has a problem with drinking and wants to stop.
AA meetings online
There are normally 15 meetings a week in Milton Keynes. To make sure alcoholics have the help they need during the lockdown they have an online meeting every day of the week using Zoom.
To access these meetings please visit Alcoholics Anonymous website here.
If you need help to access an online meeting please email Greg at ecomm.east@aamail.org
Online chat
The national website has a chat option here - just search for the chat box for help.
Telephone
Telephone Local help (24hrs) - 01865 242373
AA Great Britain National Help (24hrs) - 0800 9177650
A spokesperson from AA says, "We in AA are men and women who have discovered, and admitted, that we cannot control alcohol. We have learned that we must live without it if we are to avoid disaster for ourselves and those close to us."
Continued..."With local groups in thousands of communities, we are part of an informal international fellowship with members in more than 100 countries. We have but one primary purpose: to stay sober ourselves and to help others who may turn to us for help in achieving sobriety.
We are not reformers and we are not allied with any group, cause or religious denomination. We have no wish to dry up the world. We do not recruit members. We avoid imposing our viewpoint on problem drinking on others, unless we are asked to do so."
Don't let drink cost you more than money.