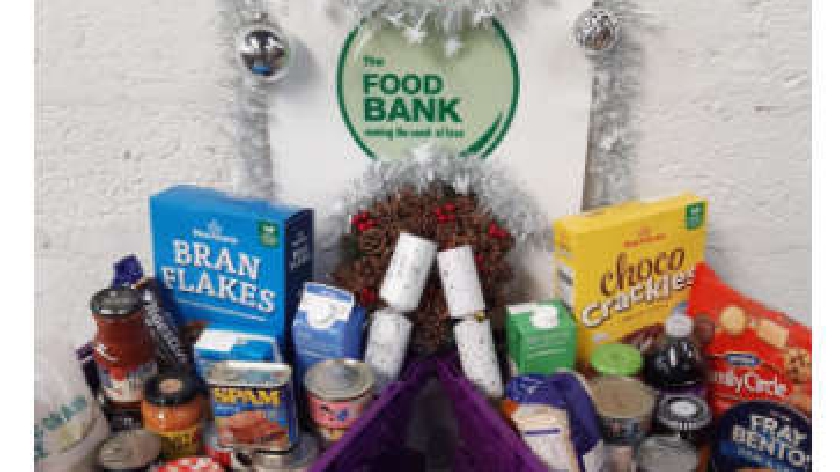 The Milton Keynes Christian Centre has organised for Santa's Sleigh to pick up some Food Bank donations this Winter.
On Saturday 27th November, Santa's Sleigh will be in the Milton Keynes Christian Centre Car Park on Oldbrook ready to receive all your donations!
Between 1 pm and 4 pm tomorrow (27/11), residents will have the opportunity to drive-thru or walk-up with a box or bag of donations to MK Food Bank.
You can check what the Food Banks most needed items here.
Santas Sleigh is taking place alongside MK Food Bank's reverse advent this winter.
The MK Food Bank launched a Reverse Advent Appeal this November to provide Christmas treats and food parcels to families in need across Milton Keynes this festive season.
During December the MK Food Bank will sort all donations and make them into food parcels that include Christmas treats donated by the generous Milton Keynes community. Your donations will therefore go to several households and make a real difference this Christmas.
Lousia Hobbs, Operations Manager, MK Food Bank writes: "Christmas time is the season of giving, and we're always overwhelmed by the generosity of the Milton Keynes community to others who may not have as much.
"This year could see a particularly difficult winter for many more families and individuals, with the removal of the Universal Credit uplift and the end of the furlough scheme as well as soaring energy costs. Because of this, we've decided to focus our 2021 Christmas Appeal on reaching as many people as possible, stocking up cupboards with essential items, as well as some Christmas treats! Please help us by filling a box this November."