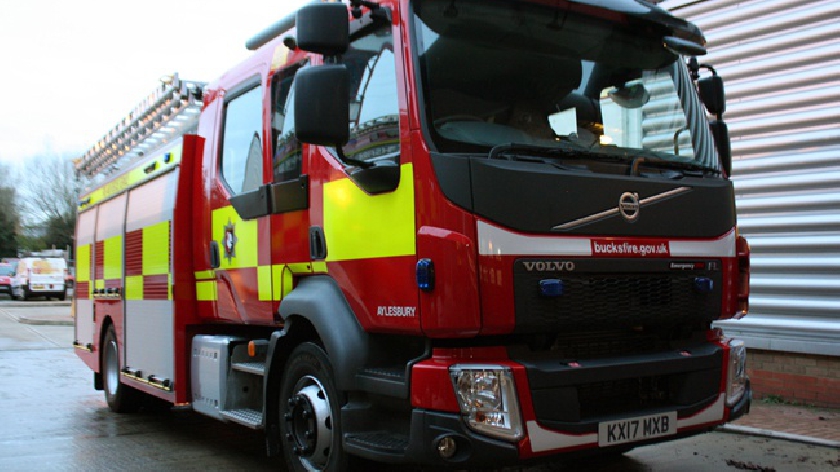 Crews were called to an oven fire on Monday night.
Firefighters were called to Cyprus Way, Newton Leys, Milton Keynes to put out an oven fire on Monday night.
On Monday 10th January at roughly 9:45 pm crews from West Ashland attended a ground floor fire.
The fire was in an oven within a ground floor kitchen.
The firefighters used two sets of breathing apparatus, one hose reel, a positive pressure ventilation fan and a thermal imaging camera to fight the fire.
No one has been reported as being injured.