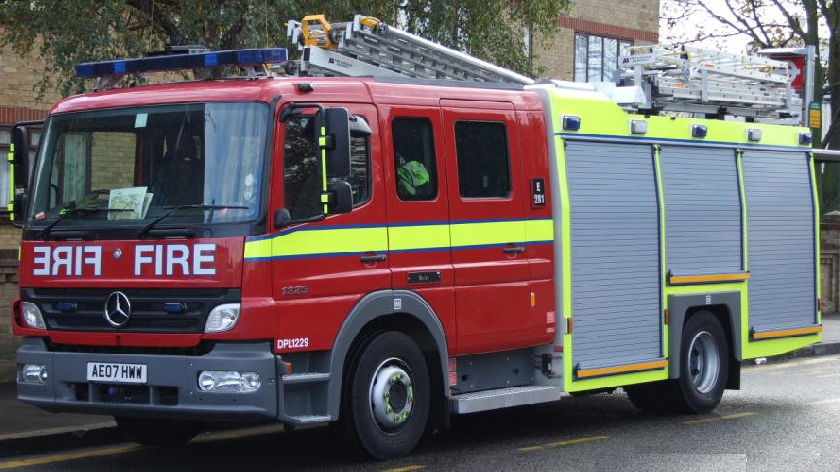 At 8:05pm last night (21/05), local firefighters raced to extinguish an outdoor fire that occurred on Downs View, Box Brickhill.
Attending the scene from Buckinghamshire Fire & Rescue Service was one applicant and crew from Broughton station.
To assist in making the site safe, the responding firefighters made us of one hose reel.
It is not currently believed that anyone was injured during the course of this incident.
The true extent of damage caused to the surrounding area is also presently unknown.