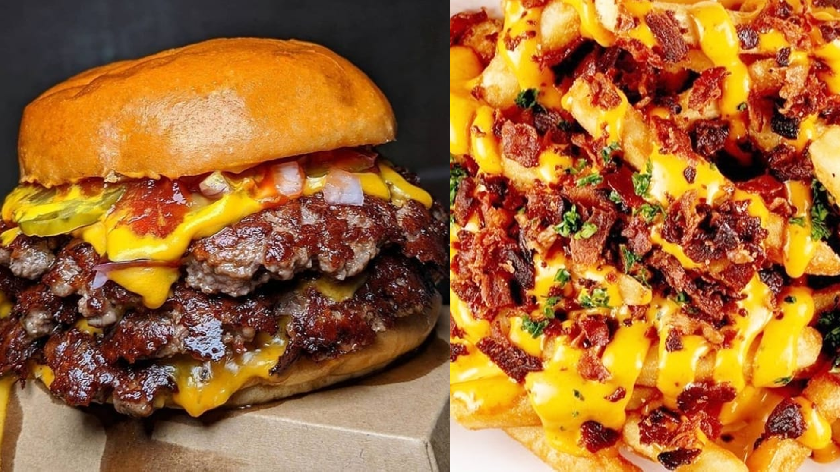 A brand new burger restaurant is set to open in Milton Keynes soon.
Gourmet Burger Joint have said they will be opening in a 'few weeks and counting' on Newport Pagnell High Street.
The new independent burger restaurant is promising 21 Day Dry Aged Aberdeen Angus Beef Gourmet Burgers - plus Dirty Fries and Shakes.
Rumours of the exact location of the new restaurant on the High Street in Newport Pagnell have been circulating but have not yet been confirmed.
News of the new burger joint comes at a difficult time for restaurants in Milton Keynes - with Carluccio's announcing on Friday they will be closing at The Centre MK.
Check out a first look at some of the items on the menu in our gallery below: