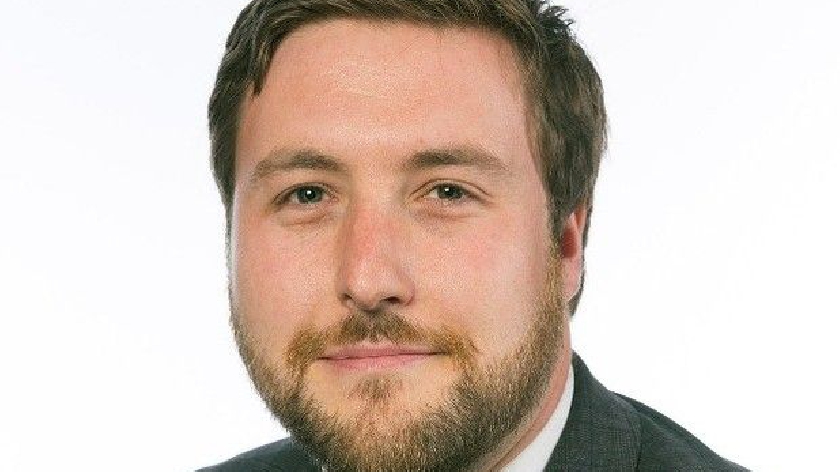 Peter Marland tells MKFM, the drains on the worst affected estates were cleared a few months ago
Following a large amount of flooding in Milton Keynes, Peter Marland says, "I absolutely understand that people will be questioning why this terrible flooding has happened. Over the weekend we had several months worth of rain in one evening. Yesterday I personally went to a storm drain on Oldbrook that had exploded due to the volume of water, and I've seen videos on residents' phones in Coffee Hall of water waist high rushing down streets.
The drains on the worst affected estates were cleared a few months ago, and as an administration we have put extra funding into cleaning highway gullies and drains, but the sheer level of rainfall on Sunday would have overwhelmed the best defences."
He continued, "Obviously residents have concerns and we will do a full review into what can be done, and take any action needed to help prevent this happening again, working with the Environment Agency and Anglia Water."
In response to a press release issued by the MK Conservatives, Peter Marland continued, "The MK Conservatives seeking to make political capital out of these floods that have caused misery for hundreds of residents is disgraceful. My focus is people, not the stupid schoolboy politics of Cllr Walker whose main priority was a party political press release and points scoring. Yesterday while Cllr Walker was writing his political press release, I was on the ground listening to residents, and witnessing the efforts made by the community and MK Council staff to help people. And I am out again today while we co-ordinate our response. I've heard residents who have lost everything, including clothes. Cllr Walker should be ashamed of himself playing party politics. It's disgusting."