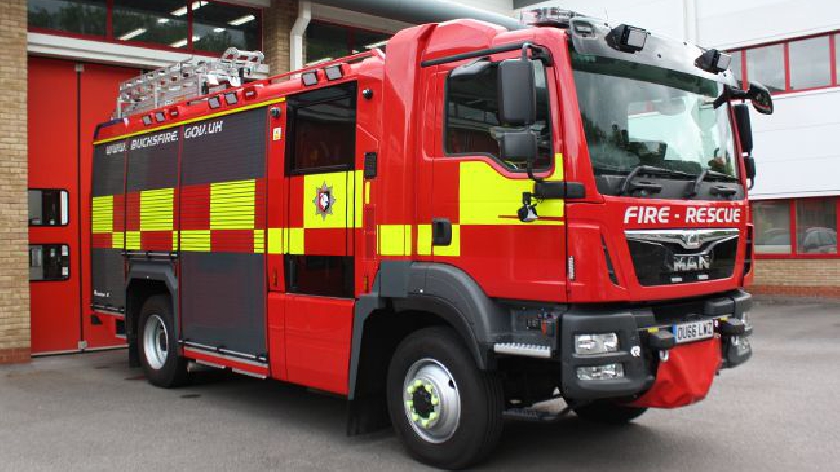 In the early hours of this morning (18/04), firefighters from Buckinghamshire Fire & Rescue Service attended the scene after some improperly disposed rubbish caught fire in a field.
One appliance and crew from West Ashland were present during the incident, which took place on Russwell Lane, Little Brickhill.
The responding firefighters used one hose reel to make the site safe.
It is currently unknown whether this fire was started deliberately.
A spokesperson for Buckinghamshire Fire & Rescue Service described what local residents could do to prevent similar outdoor fires occurring as they said: "Whether you are simply looking forward to spending time outdoors, or maybe planning to go camping or caravanning, we want everyone to have a good time without falling foul of seasonal risks.
"Never throw cigarette ends out of car windows or drop them on the ground – they could start a fire and ruin surrounding countryside.
"Don't leave bottles or glass in woodlands. Sunlight shining through glass can start a fire. Take them home or put them in a waste or recycling bin.
"If a fire should break out or you discover a fire, leave the area as quickly as possible and ring 999 for the fire and rescue service.
"Give the exact location. If possible, give a map reference. If this is not possible, a landmark such as a farm or pub will help Firefighters locate you. Do not return to the area unless Firefighters tell you that it is safe to do so."