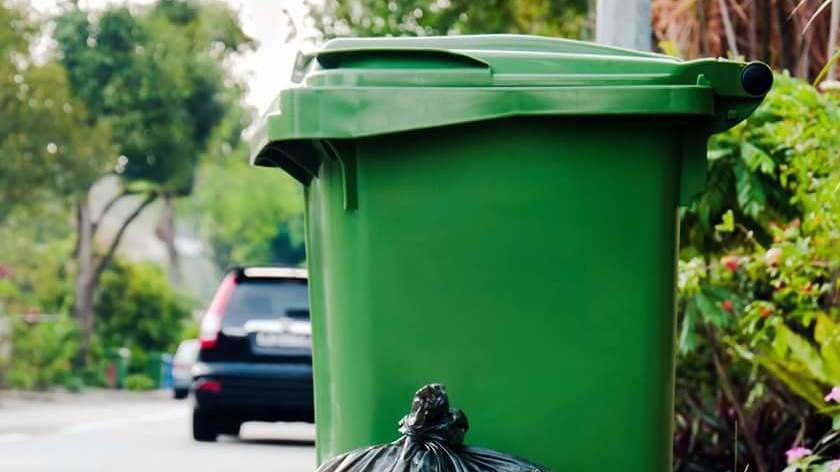 Milton Keynes Council has said that food and garden waste collections are currently running one day behind schedule.
The warmer weather has led to more residents doing gardening, therefore filling up the green bins with more waste than usual.
As a result, collection crews have found themselves behind schedule.
Households that were due to have their green bins collected today (4/6) are being told to leave them out tomorrow (5/6) so that crews can make up for missed collections.
A spokesperson for Milton Keynes Council explained: "We apologise for delays to the food and garden waste service, we're currently working one day behind. Please put waste out for collection on Saturday if it's not collected today."
We apologise for delays to the food and garden waste service, we're currently working one day behind. Please put waste out for collection on Saturday if it's not collected today. pic.twitter.com/7IYRFCQDiE

— Milton Keynes Council (@mkcouncil) June 4, 2021