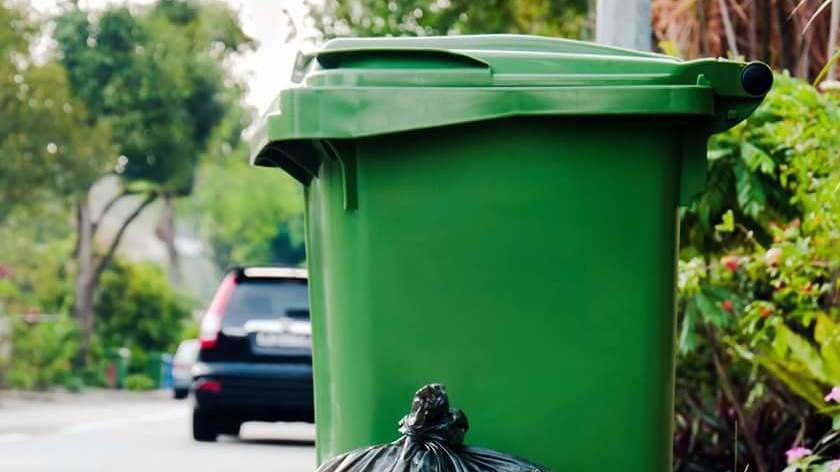 Food and Garden Waste (green bin) collections to will return to normal from Monday 11 May across Milton Keynes.
The collections are currently suspended due to the coronavirus outbreak.
Cllr Emily Darlington said: "MK Council has worked hard to bring back the weekly collection. Collections were suspended due to reduced staff numbers caused by the coronavirus pandemic."
"The situation has now improved enough for MK Council and partner Serco to bring back the weekly collection from 11th May. Collections will happen as normal on your usual collection day."
"Unfortunately we are not able to accept bagged green waste in addition to the bins."
"We know that people may have accumulated green waste during this brief pause, so ask that where possible residents keep composting as a good, environmental alternative or hold on to it until the following week."
"Great progress is being made in the annual delivery of recycling sacks across Milton Keynes. The delivery usually happens from April to June but with the help of Councillors, parish councillors and redeployed council staff we are close to completing the houses."
"Our contractor will be soon delivering to flats. If you have residents that are struggling for sacks right now, they can order them on the Milton Keynes Council website."
"Please remember that waste collections now take place on most bank holidays and waste and recycling will be collected as usual on the next bank holiday, Friday 8 May."