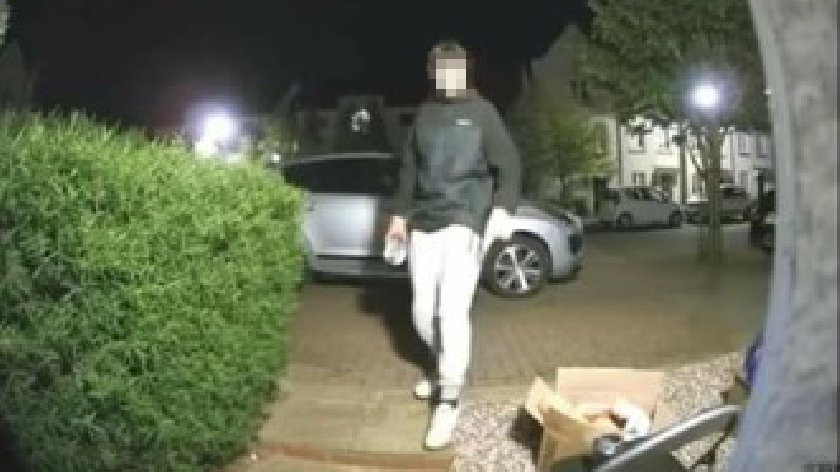 A Milton Keynes dad has taken to Facebook to share pictures of a male that allegedly stole from his daughter's fundraising jar.
His 7-year-old daughter places a jar outside of their home in Newton Leys (MK3) each day to raise money for the NHS.
Usually, the family takes the jar inside of a night but last night (4/5) they had forgotten.
This morning (5/5), the family had woken up to discover that the jar was no longer there. After looking at footage captured on their Ring video doorbell, the family says that a male approached their doorway at around 11pm last night and stole the jar and its contents.
In a post on Facebook, the father said: "Anyone recognise this charming person?? They can always return the jar with a nice donation and an apology to my 7year old?!??!".
It has since been reported that the person responsible has apologised to the parents and has returned the jar.