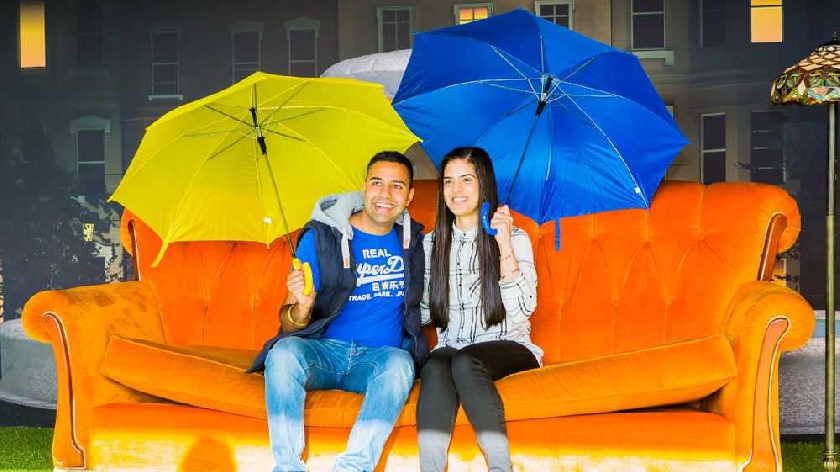 It has been confirmed that the hugely popular and award-winning FriendsFest will be returning to Milton Keynes this summer.
Fans of the hit TV show will be in for a treat as the ultimate Friends experience, including a tour of the set and endless photo opportunities, will be held at Willen Lake.
From 20th to 30th August, large tents will be erected on the green and filled with original props from the show.
Visitors will be able to stand in Monica's apartment, play foosball at Joey and Chandler's place, hang out in the corridor, grab a coffee at Central Perk, pose with the Friends frame, and get ready to shout 'PIVOT' at the top of their lungs.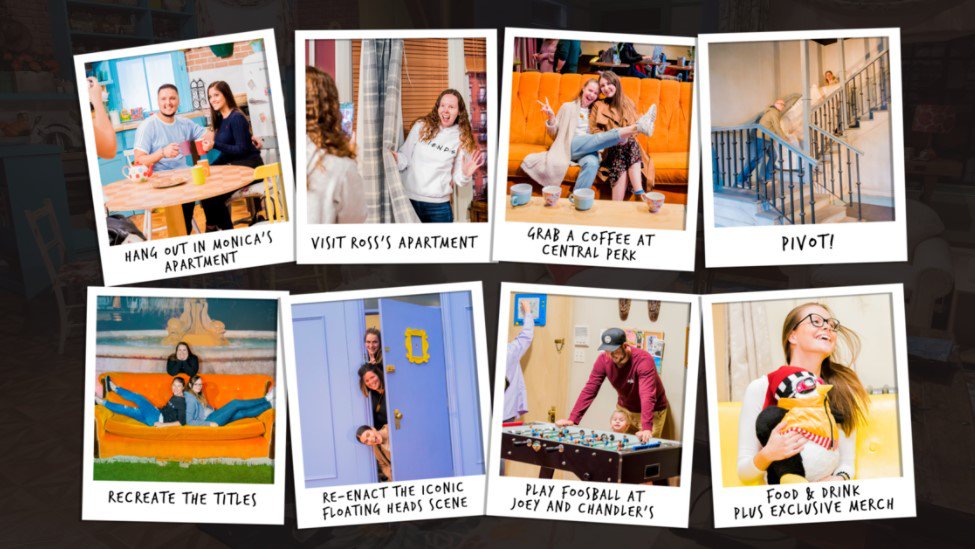 There are 18 photo opportunities, and organisers have figured out a way for fans to have their photographs taken, all without having to hand a phone or a camera to anybody. Photos will be taken and then uploaded to a personalised 'dashboard'.
Other changes that have been introduced include 'air exchange ventilation' to ensure that fresh air is constantly circulating throughout indoor areas.
In the open air, visitors will be able to watch episodes of Friends on the large screen and grab a slice of Joey's pizza.
A spokesperson for FriendsFest said: "We missed you all in 2020 and could not BE any more excited to welcome you back for the return of FriendsFest this summer!
"We were on a break, but if you've been to FriendsFest before, we have made some changes that will make your visit a little bit different, but a whole lot better! And if you've never been before, then you are in for a treat as this is going to be the best FriendsFest yet!"
Brand new features for 2021 include 'Ride the porcelain dog' and 'could I be wearing anymore clothes?''.
You can find out more here.