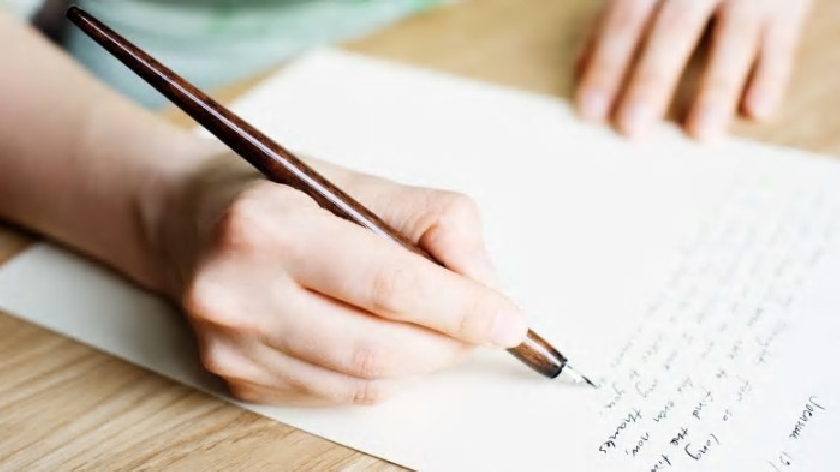 Milton Keynes Hospital has introduced various initiatives to ensure patients can keep in contact with their families whilst visitation is limited.
MKUH's policy does allow some visitation including partners of patients in paediatrics, maternity, and for patients at the end of their life where it is both safe and appropriate.
However, visitation has been significantly reduced to stop people from visiting who may be unwell and potentially infectious themselves.
Although most patients are unable to physically see their loved ones, staff at MKUH have been busy creating various ways for people to keep in contact.
One popular initiative allows families and friends to send letters and/or photographs to patients in the hospital. Staff members from the Patient Advice and Liaison Service (PALS) have received hundreds of letters which they have typed out (if sent via post), printed, and laminated before delivering to patients.
Forty mobile phones have also been delivered to the hospital making doctor, patient, and relative communication easier during the coronavirus crisis.
Milton Keynes Hospital Charity worked alongside Boxx Communications to source the phones in a matter of days. Money raised from the charity's COVID-19 appeal went to funding the new phones.
Doctors who are given one of the mobile phones will be able to use an app called Nye to communicate with patients and families. Nye has been developed by health professionals so can uniquely respond to clinician needs.
At the end of March, the Patient Bag Drop-Off service was also launched allowing patients to receive comfort items from home. Inpatients can get items sent to them including clothes, toiletries, books, sealed refreshments, and small gifts. Find out more here.
MKUH is continually reviewing the visitation policy and hopes to be able to reduce the restrictions, in line with national guidance, when it is safe and appropriate to do so.
In other news, data released yesterday (26/5) revealed that no new coronavirus deaths have been announced at Milton Keynes Hospital for eleven days in a row.