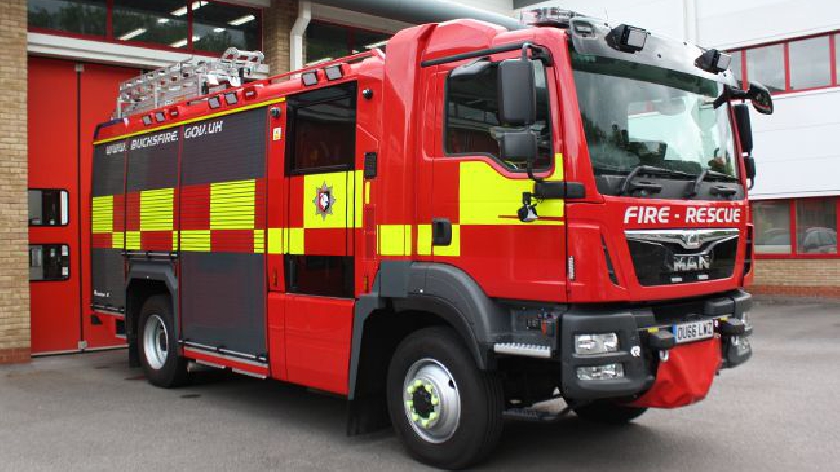 At 3:23pm yesterday afternoon (20/04), local firefighters attended Marshalls Lane, Woolstone after a garden brazier fire had grown out of control and spread to a neighbouring home.
It is reported that the fire spread from a garden brazier to the conservatories and lofts of two houses, though the extent of damages the two buildings sustained is unknown.
Attending the scene from Buckinghamshire Fire & Rescue Service was two appliances and crews from Broughton, two from West Ashland and two officers attended.
Firefighters used a main jet, two hose reels, four sets of breathing apparatus and a turntable ladder to make the site safe.
Currently, it is believed that no one was injured in this incident.