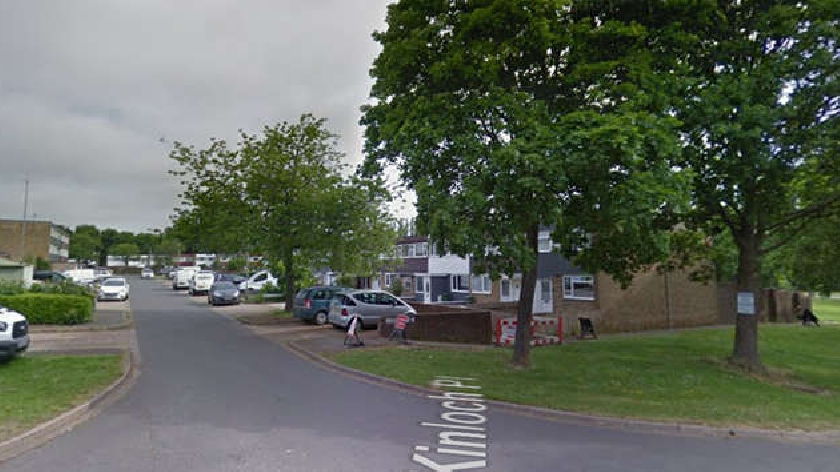 Image: Google Maps
Firefighters had to make a different type of rescue yesterday in Bletchley.
Buckinghamshire Fire and Rescue received a call a bit different to what they are used to yesterday afternoon.
A call to 999 was made to report a girl stuck up a tree.
Crew from Broughton were sent to Kinloch Place, Bletchley at around 4:34 PM, Wednesday 29 December.
Firefighters used a short extension ladder to rescue the girl who was high up and helped her down.