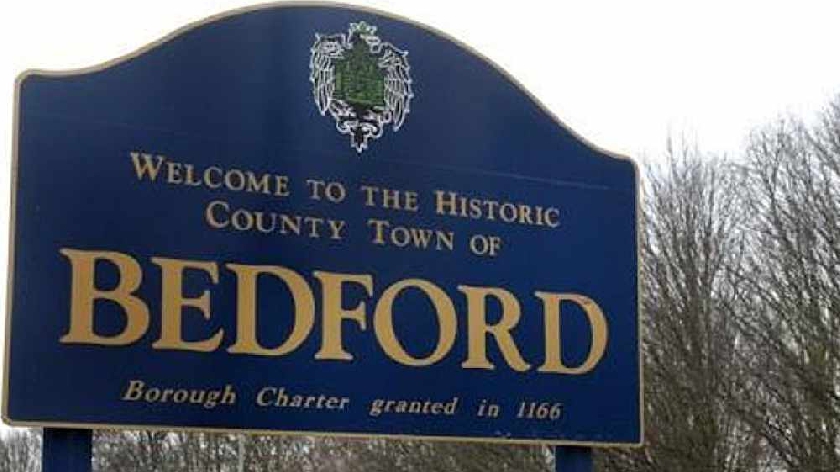 Following a meeting with Government officials, Bedford Council says that no further travel restrictions apply to the area.
Neighbouring Bedford is among one of the eight areas in the country that has been heavily impacted by the Indian variant.
And there had been confusion surrounding Government messaging that had been interpreted as these areas having had stricter travel measures placed on them.
A statement posted on the Government's website reads: "In the areas listed... wherever possible, you should try to meet outside rather than inside where possible; keep 2 metres apart from people that you don't live with (unless you have formed a support bubble with them), this includes friends and family you don't live with; avoid travelling in and out of affected areas unless it is essential, for example for work (if you cannot work from home) or education."
But following a meeting with Government officials, Bedford Council says that there are no travel restrictions on the area.
A spokesperson for Bedford Council said: "Following the national coverage of recently revised guidance we have met with national officials and confirmed there are no restrictions on travel in or out of Bedford Borough: There are no local lockdowns.
"In areas where the new COVID variant is spreading we are all working together to boost testing and vaccination and to support self-isolation.
"There are sensible public health precautions people can take as individuals in line with the sorts of advice we have all been following throughout the pandemic.
"We will keep sharing that and working with national officials to make sure people understand what they need to think about as they go about their daily lives."