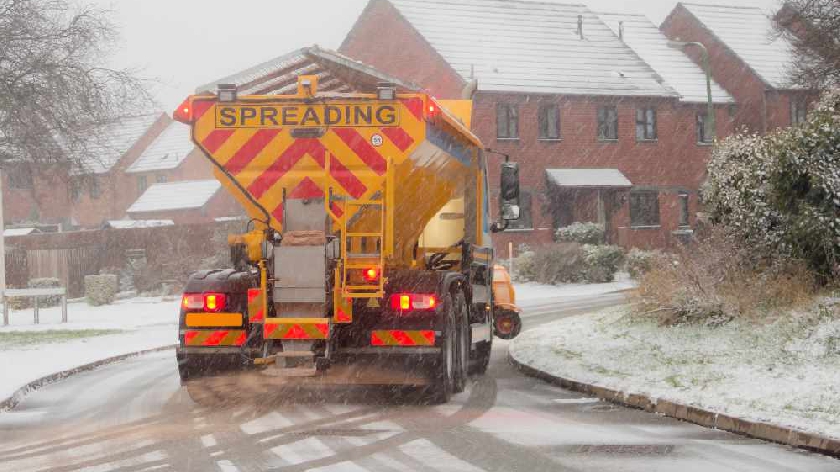 Residents in Milton Keynes have woken up to snow this morning (29/11).
There is a chance that black ice will for on the roads of Milton Keynes following the snow shower we had overnight last night.
Gritting teams will be out from 1pm this afternoon to try and prepare the roads.
Road temp continues to be low, forecast to drop to close to zero this afternoon and early evening. There is a chance of black ice forming, before temps rise again so our #gritting team are back out from 1pm. @mkcouncil @Bucksfire @tvp_mk @mkfm

— Ringway MK (@Ringway_MK) November 29, 2021
Earlier today, MKFM released a list of important things to remember when driving on icy roads, you can read this here.