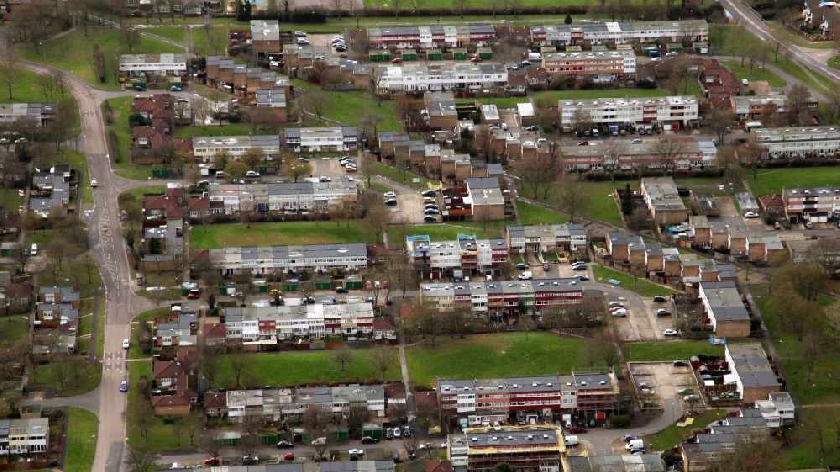 A contractor has now been appointed to complete the ground investigations which will kick start Phase A of the Lakes Estate regeneration project.
Phase A will see more than 202 new council homes built in place of Serpentine Court.
Ground investigations are set to start by the end of this month and last for six to eight weeks.
The ground investigation work will involve drilling deep holes and digging trial pits in various locations within the Lakes Estate.
Residents living near to the investigation sites will be notified by the council's contractors beforehand.
Milton Keynes Council say the work will only be done during usual working day hours, but they apologies in advance for any potential noise that residents may hear.
The project will see some of the greenest homes in Milton Keynes built in the estate alongside new community facilities for the wider Lakes Estate area as well as new shops.
Below is a timeline produced by MK Council:
Produce information for tender Sept 2021- Feb 2022
Detailed ground investigation Sept 2021- October 2021
Tender and works contract award Jan 2021- April 2022
Construction works August 2022- Oct 2024
Handover of new homes Oct 2023- Oct 2024
Demolition works of Serpentine Court Oct 2024- April 2025
For more information, you can email regeneration@milton-keynes.gov.uk..