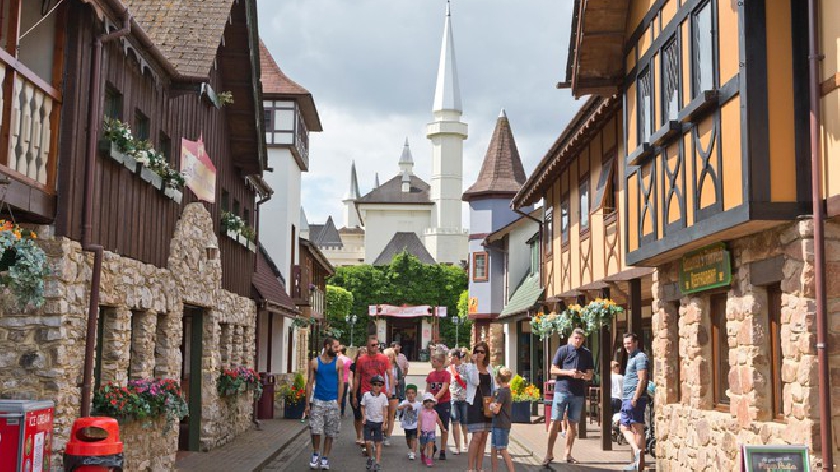 The team at Gulliver's Land in Milton Keynes is on the lookout for its next generation of leaders.
The theme park is looking for applicants to take part in its Trainee Manager programme – a year-long training scheme designed to develop leaders to work at any one of Gulliver's UK sites, at Warrington, Milton Keynes, Matlock Bath or Rother Valley.
The programme will see successful applicants embark on placements across different areas of the Gulliver's Theme Park Resorts business, as well as take on their own bespoke projects and receive mentoring from a senior member of staff within Gulliver's and have access to external development coaches and experts.
Julie Dalton, managing director of Gulliver's Theme Park Resorts, said: "We're really excited about opening up applications for our Trainee Manager programme.
"Working at Gulliver's is a very unique experience and we're proud of our in-house training programme which really immerses people in every aspect of what we do, across all of our resorts.
"We're on the hunt for high-energy people with lots of ambition, who are prepared to work hard to gain experience and to develop new skills. It doesn't matter what your background is, for us it is all about attitude, personality and ambition."
To find out more and apply for the trainee manager programme, visit www.gulliversfun.co.uk/trainee-manager-programme
Applications close on Thursday 10 June, 2021.