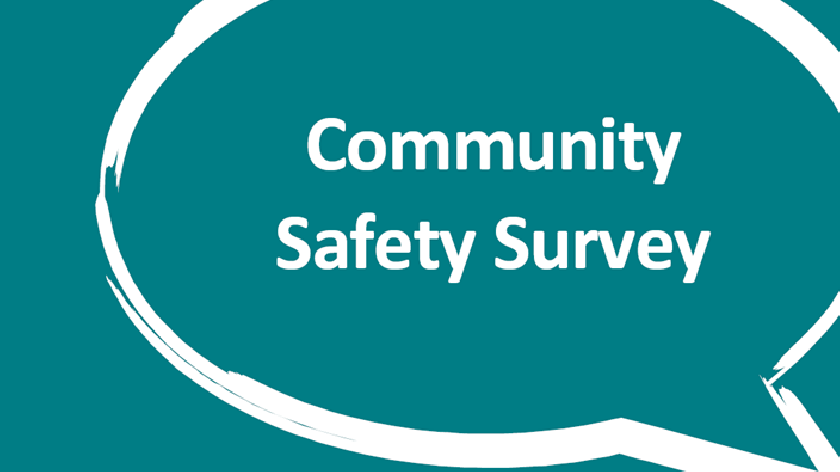 SaferMK, the Community Safety Partnership for Milton Keynes, wants to hear your views.
Residents are invited to share their perceptions of crime to direct SaferMK's work for the next year.
The SaferMK Partnership, alongside Milton Keynes Council, works to make Milton Keynes a safer place reducing the fear of crime and the likelihood of becoming a victim of crime. It also works to reduce the risk of community safety issues including antisocial behaviours, domestic violence, personal safety advice and safer neighbourhoods.
The survey is anonymous and should only take ten minutes to complete.
You can scan the QR code below or head over click here for access.