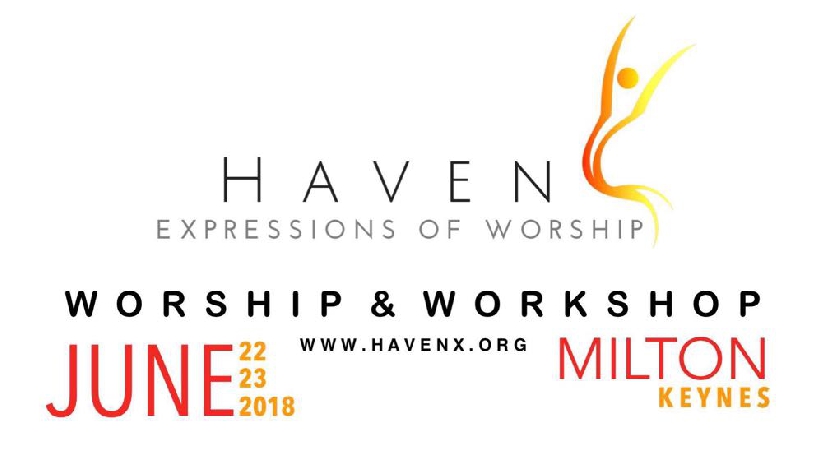 The event is free and open to the public on the 22nd and 23rd June.
The Haven "Intense" 2018 conference is an annual event that is free and open to the public. International gospel singer and songwriter Dr Ron Kenoly, Noel Robinson-Integrity worship leader and Maxine Brooks-Director of the award winning BCGC choir are some of the esteemed guest speakers and facilitators that will be at the event.
The two day event is dedicated to developing all forms of worship; worship leaders and everyone in general-both in who they are and what they do. Haven say you'll be inspired, challenged, have fun and soak up the culture of worship here in Milton Keynes, leaving with a fresh passion for your craft. Activities will also include music, literary and dramatic arts, a plenary session and several workshops. The workshops are aimed at inspiring and equipping the skillset of Christians (individuals, ministries, churches) via one on one discussion with facilitators.
Haven is a platform for expanding and learning the depths and expressions of all forms of worship-Music, Art, Spoken word, Poetry and Drama. We are a multi-denominational, multi-racial team of worshippers, comprising praise and worship leaders, choral members, psalmists, poets, prophetic and literal artists, instrumentalists and worship enthusiasts fired for God.
For directions and more information, visit our events pages.