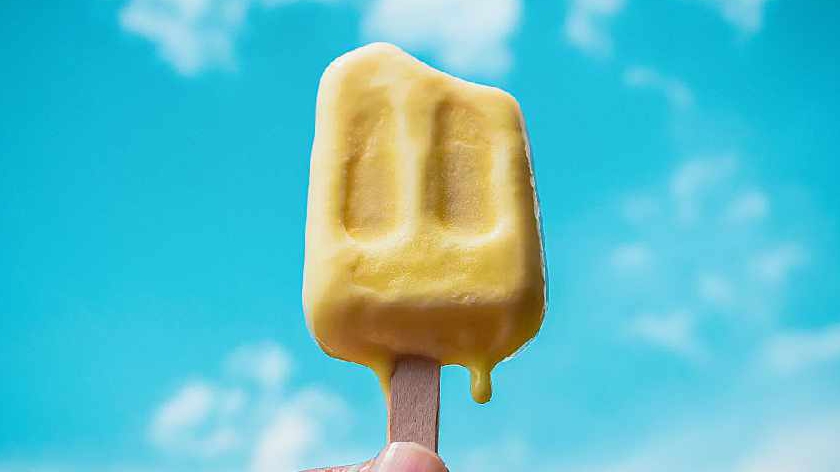 The Met Office has issued a heat health warning as temperatures are set to reach over 30°C on Friday.
Milton Keynes is set to be hotter than Hawaii on Friday with temperatures predicted to reach a possible high of 33°C in the city.
Met Office Deputy Chief Meteorologist, Dan Rudman, said; "Temperatures will continue to rise as we go through the week, becoming well above-average by Friday when many parts of the southern half of the UK are likely to exceed 30C and may even reach 34C in some places."
"This is the first spell of hot weather this year and it is unusual for temperature to exceed these values in June. Many areas will also see some warm nights with minimum temperatures expected to be in the high teens or even low 20Cs for some overnight."
"The heat is a result of a mix of home-grown warming in the day due to high pressure, as well as a southerly airflow introducing some of the warm air from the continent to UK shores."
A heat-health warning has been issued by the Met Office ahead of the hot weather, along with the following advice:
Look out for others, especially older people, young children and babies and those with underlying health conditions.
Close curtains on rooms that face the sun to keep indoor spaces cooler and remember it may be cooler outdoors than indoors.
Drink plenty of fluids and avoid excess alcohol, dress appropriately for the weather and slow down when it is hot.
'Advice on how to reduce the risk can be obtained from the Heatwave Plan for England page, from your doctor or local chemist, or ring NHS 111.'