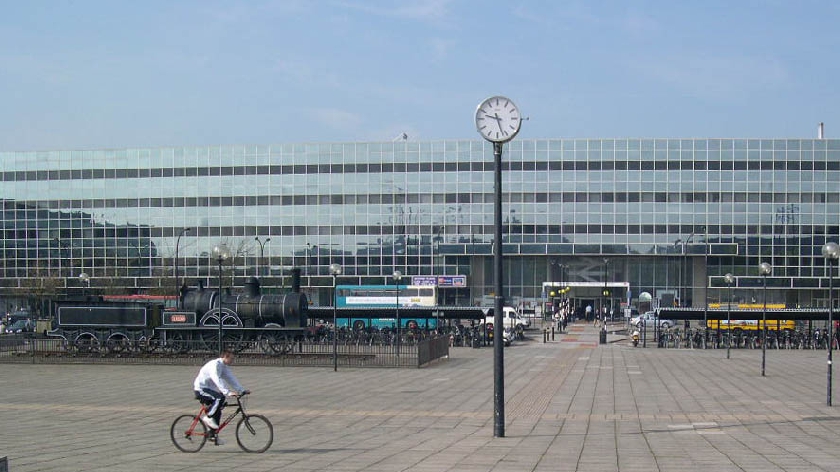 To many, Milton Keynes is already classed as a 'city', but could the Queen make it official this year?
Next year, Her Majesty the Queen will have reigned for 70 years and several cities will be established as part of The Queen's Platinum Jubilee celebrations.
Applicants were asked to talk about the distinct identity and community which they felt meant that their area deserved to become a city, as well as the royal associations of their area.
Milton Keynes Council has bought together more than 50 knowledgeable people and organisations to develop its bid, which is received by The Queen and her senior advisors.
Milton Keynes is now running against 38 other places in the UK and British Overseas Territories to win the city bid this year, but there are also ways that we can help too.
How can you help?
You can get posting your own thoughts, facts or images that show why you want MK to become a city, MK Council will then reshare them. You can tag MK Council at @mkcouncil or use the hashtag #TeamMK
23rd January is MK's 55th birthday, this would be a great time to wish MK happy birthday while linking to the bid document.
Come up with a Platinum Pudding that represents MK! Fortnum and Mason is running a competition to come up with a Jubilee Pudding that will be served as part of the celebrations. All submissions should be made by 4 February and you can find more info here.
Plant a tree for the Jubilee! If you'd like to plant a tree in your garden or site, there's useful advice here
What happens if MK becomes a city?
The government says that winning city status can provide a boost to local communities and open up new opportunities for people who live there.
Previous winners Perth and Preston are examples of where the local economies benefited from their improved national and global standing.
An expert panel is set to take place which will work with Ministers to make recommendations, before being approved by Her Majesty The Queen.
You can find MK's full city bid here.