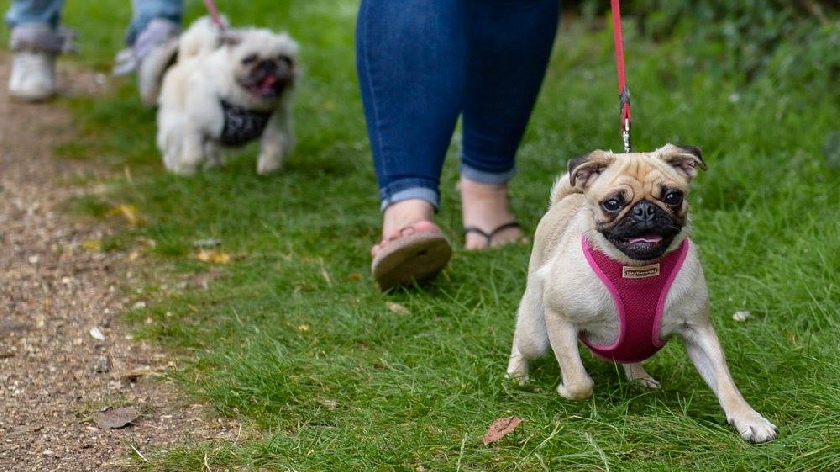 If you or someone you know in Milton Keynes has a pug, then you could be part of a Guiness World Record attempt being organised for next month.
On September 9th, five regional pug groups will be joining forces to organise the largest ever pug walk in the world.
Their aim is to break a Guinness World Record whilst at the same time raise funds and awareness of the number of pugs being surrendered to Pug Dog Welfare and Rescue Association.
The event will take place at 11am at Hitchin Priory and will be run and organised by North Herts Pugs, Bedford Borough Pug Group, Bucks Pugs, Cambridge Pugs and Northants Pug Group.
Participants from Milton Keynes can register their interest on the 'Bucks Pug Group' Facebook group and pay a £5 donation to be part of this fantastic event.
Limited edition anniversary T-shirts and sweatshirts can be purchased ahead of the event and special anniversary dog leads can be purchased on the day at the event.
Pug Dog Welfare and Rescue Association is a registered charity was formed in 1973 to rescue and rehabilitate pugs in need.
Over the past 45 years there has been an increase in dogs being surrendered and this year alone, from the period of January through to early August, the charity have taken in 215 surrendered pugs.