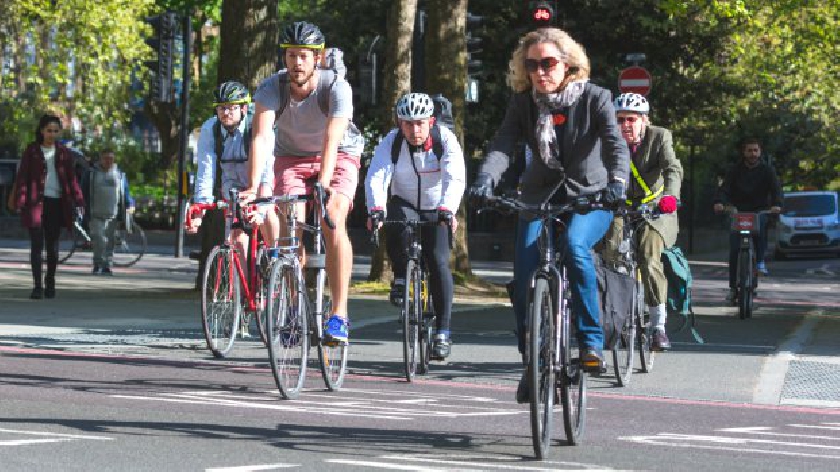 Milton Keynes Council are teaming up with Love To Ride to encourage cyclists-to-be, and to reward those who already cycle to work, with a fun, free competition throughout the whole of September
There will be lots of prizes up for grabs including bikes, accessories, and even a holiday to the Grand Canyon and New Zealand.
Cycle September is completely free for everyone who lives or works in Milton Keynes. Everyone is invited to join in; it doesn't matter if you ride every day or if you haven't been on a bike in years. It's all about giving it a go.
It only takes 30 seconds to register here. And to help you on your way, you can easily plan your cycling route in Milton Keynes here.
Miles can be logged to compete on local, national and global leader boards in seven categories. Workplaces with the highest percentage of staff riding a bike in September will win their category – and each cyclist will be eligible for prizes for riding and encouraging others.
To enter the draw, you just need to register on the Love to Ride website and enter your rides manually or by linking a cycling app (Ride Report, Strava, MapMyRide or Endomondo).
The Love to Ride website helps members to set themselves goals, track their mileage, earn badges, share photos and encourage others to ride, as well as allowing workplaces to incentivise their staff to cycle to work.