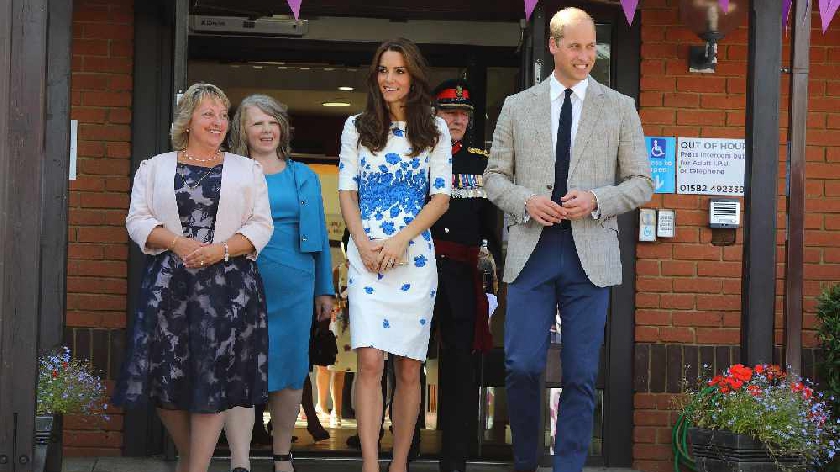 Royal visit in 2016
Keech Hospice Care, which looks after local children with life-limiting and terminal illnesses, wants to hear from MKFM listeners about their memories for its 30th year.
Keech Hospice Care is based in a purpose-built facility in Luton but also offers care in family homes, schools, and hospitals.
Anyone who has experienced the care the charity provides is being asked to email their memories and photographs to memories@keech.org.uk so they can be shared as part of the commemorations.
Hospice CEO, Liz Searle, says: "We want to celebrate our thirtieth anniversary by remembering all those incredible people we've had the privilege to meet over the years.
"Our families are always telling us what fond memories they have of the services we provide, and now we want to share those memories as we say thank you to everyone who's put their trust in us at such a critical moment in their lives. It would also be lovely to hear from former staff, volunteers, fundraisers – everyone really who holds a place for us in their heart."
Similarly, Willen Hospice is also asking residents to share their memories to mark their 40th anniversary.
While Keech Hospice is for children, Willen Hospice remains the only hospice for adults in Milton Keynes.
READ MORE: Willen Hospice asks for memories as they mark 40 years