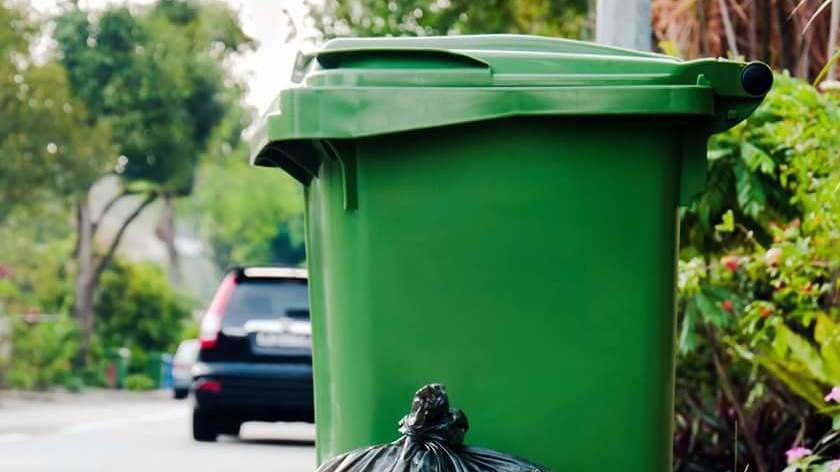 Two areas of Milton Keynes had their food and garden waste collections missed yesterday (1/10).
The service had previously been suspended due to the "pingdemic", but resumed in August.
Since then, crews have been working at least one day behind schedule with collections as multiple housing estates have had collections missed each day.
The areas that have been affected by yesterday's missed collections are as follows:
Milton Keynes Council has said collections will be made first thing today.