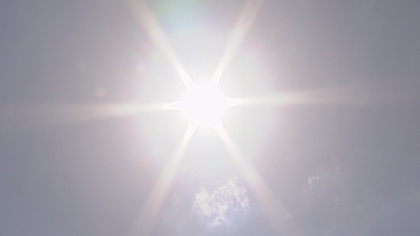 With the sunshine beating across Milton Keynes over the last few days, how long can we expect the amazing weather to last?
Temperatures are set to remain above 22 degrees on Bank Holiday Monday and on Tuesday this week too, with unbroken sunshine across both days.
It will get cooler towards the middle of the week, with temperatures of around 15 degrees on Wednesday and Thursday.
Light rain will arrive on Friday and continue across the weekend, with temperatures of around 14 degrees.
The long range forecast for the following week shows a mixture of sunshine and cloud with temperatures staying at around 17 degrees in Milton Keynes.