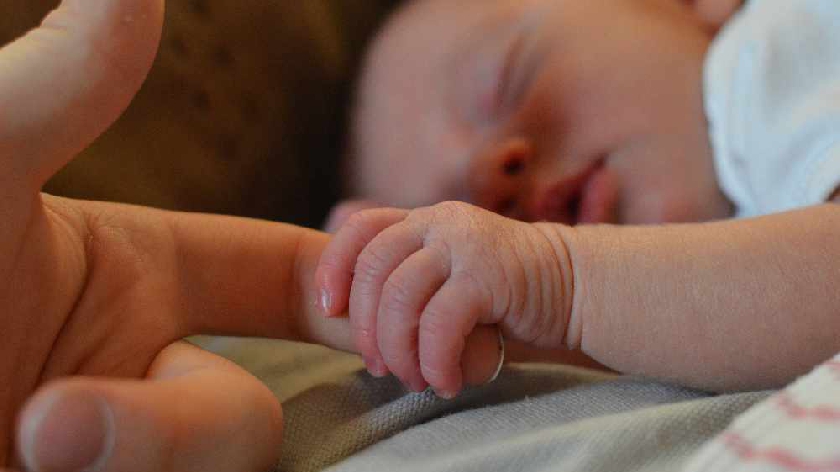 There has been a 'huge rise' in women choosing to have home births across Milton Keynes.
This is all according to Milton Keynes University Hospital, which says that the homebirth maternity time has had an "amazing" past year.
It is expected that more people chose to have home births due to the ongoing COVID-19 pandemic, although home births were generally on the rise beforehand too.
The local homebirth team cared for 311 women in the caseloads in 2020, which is a 76% increase compared to the year before.
A spokesperson for Milton Keynes University Hospital said: "They have seen a huge rise in the number of women choosing to give birth in the comfort of their own homes and have only had around 25% of births needing to be transferred into hospital."
The home birth team was initially set up in 2016 and has since supported hundreds of local women. You can find out more about home births here.